Cites DACA participants' contribution to the country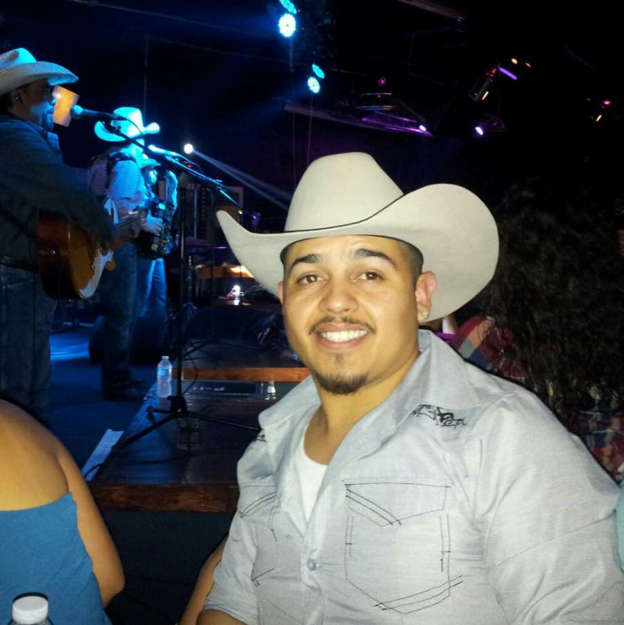 EDITOR'S NOTE: Among the dead in Houston after Hurricane Harvey is 31 year old Alonso Guillen. Guillen drowned while volunteering to help rescue storm survivors. Guillen was in the US under the DACA program that Donald Trump seeks to end. - W. Collette
Congressman Jim Langevin (D-RI) released the following statement regarding President Trump's decision to end the Deferred Action for Childhood Arrivals (DACA) program:
"Today marks a sad chapter in our country's history. President Trump's decision to end the DACA program is a victory for anti-immigrant ideologues and further evidence of his Administration's general lack of empathy.
"DACA participants are not criminals.
"Their average age of immigration to the U.S. is six and half years old, and it would be a miscarriage of justice for us to punish them for their parents' decisions.
"Implementing today's executive action will cause devastation to youth who are active members of Rhode Island's communities and who strive for a better future.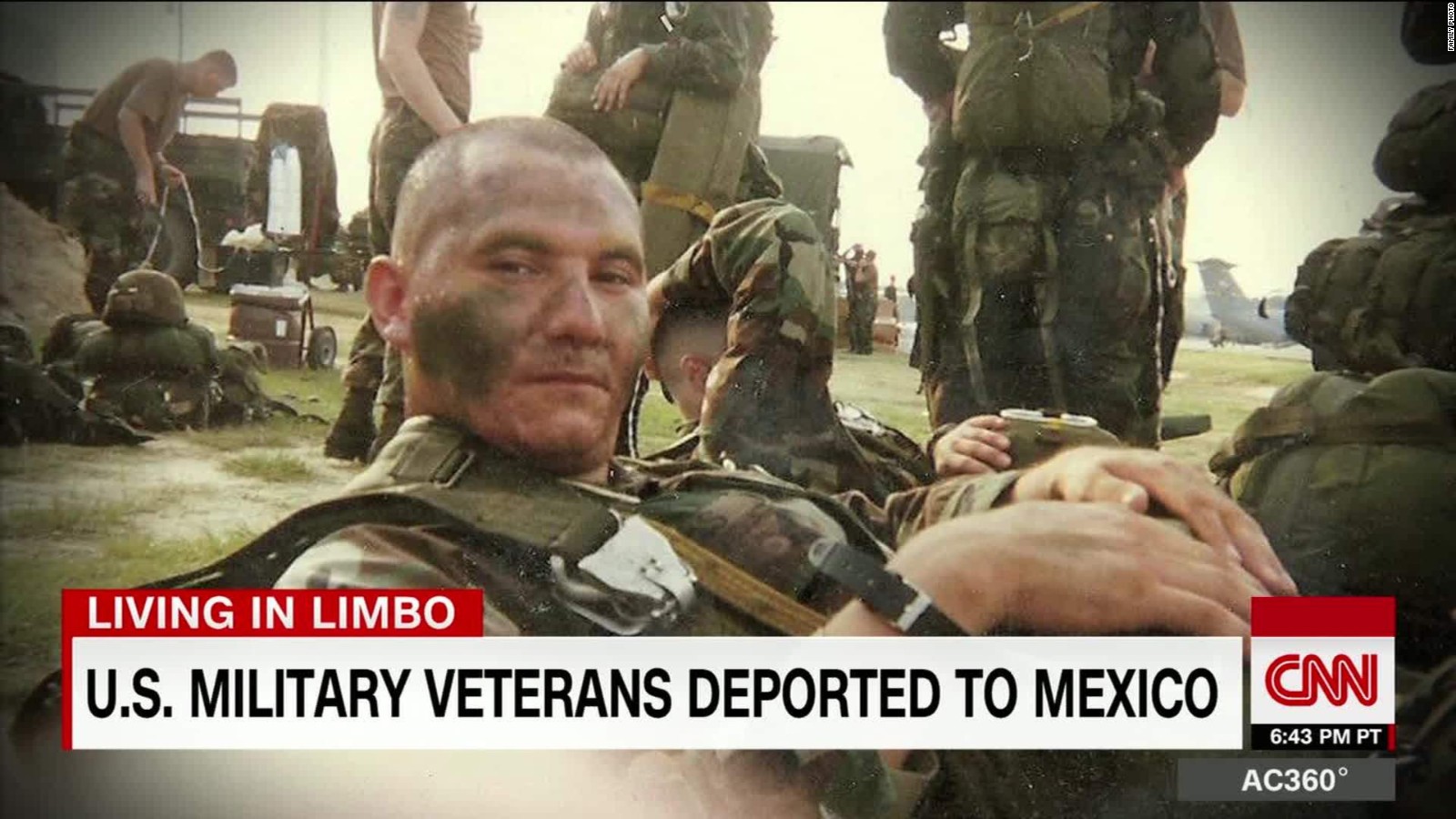 "DACA recipients work, go to school, contribute to our economy, and serve in our military.
"They should not live in fear of deportation, rather they should be embraced as patriotic individuals who have always considered America their home.
"During the next six months, I will do everything in my power to protect DACA recipients from the Administration's cruel actions and to find a permanent legislative solution to fix our broken immigration system compassionately and effectively."