Langevin blasts confirmation of
Brett Kavanaugh to the Supreme Court
By Congressman Jim Langevin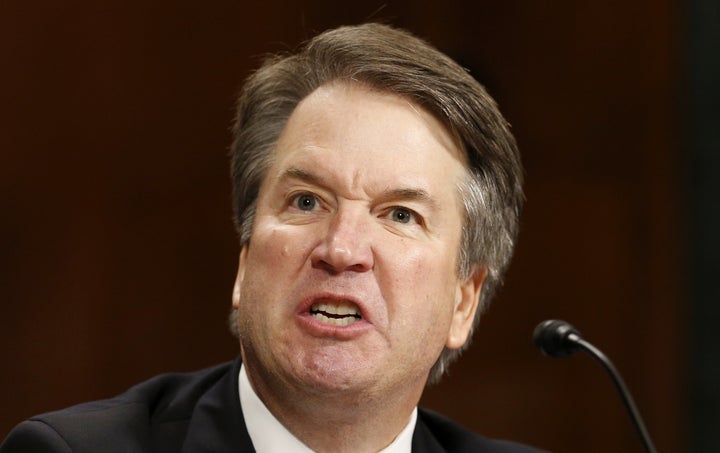 I am deeply disappointed by the confirmation of Judge Kavanaugh to the Supreme Court.
The events of the past several weeks surrounding his confirmation hearings have convinced me that Judge Kavanaugh does not have the temperament to credibly act as a nonpartisan arbiter of justice, and many questions remain about the accusations that he sexually assaulted women in his youth.
Dr. Christine Blasey Ford's courageous testimony last week was credible and compelling, but the FBI investigation into her claims that followed was simply inadequate.
I do not understand what meaningful conclusions could come from an investigation that did not include interviews or contact with key witnesses, including Kavanaugh and Ford.
As a result, I am afraid that a cloud will hang over Judge Kavanaugh and his rulings going forward that could easily have been dispelled with a thorough investigation that was not a blatantly political exercise, as this one seems to have been.
Beyond the still unresolved accusations against Judge Kavanaugh, I believe his impartiality is further undermined by his conduct during the hearings.
His combative behavior and unabashed promotion of partisan conspiracy theories is in no way reflective of the level-headed judicial temperament that is required of a Supreme Court Justice.
When President Trump first nominated Kavanaugh, I expressed my grave concerns that he would represent a departure from the independent voice of Justice Kennedy.
Unfortunately, as he prepares to take his seat on the high court, I fear Justice Kavanaugh's term will only exacerbate the divisions in our society and further erode public faith in our institutions.