and time to honor Leap Day traditions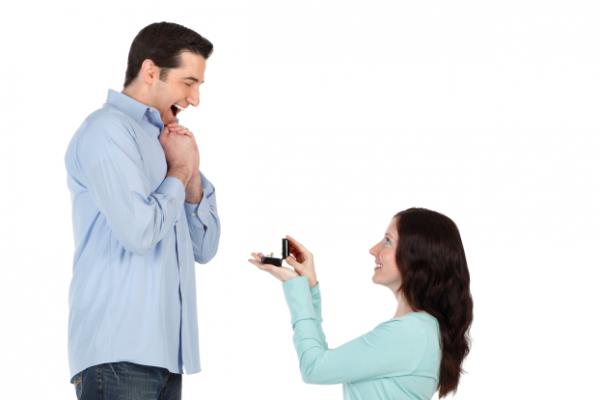 We don't go around saluting each other with
Happy Leap Day
on February 29 but I did find two time-honored traditions for this special day.
by Tom Ferrio
Bachelors beware!
The most well-known tradition, dating from the Middle Ages is that a woman is permitted to propose marriage to a man she fancies on this day. And if the man refuses he has to pay a penalty. More on the origins of this tradition and the form of the penalty
here
and
here
.
Blogger freedom
This is the most important tradition for February 29. On this day bloggers may publish anything they wish knowing that critics and trolls will not descend and clutter the blog with anonymous comments. The origins of this tradition are vague but I am assured it is honored on all blogs on this fine day.
Enjoy!