'It Was Entirely Avoidable'
JAKE JOHNSON for Common Dreams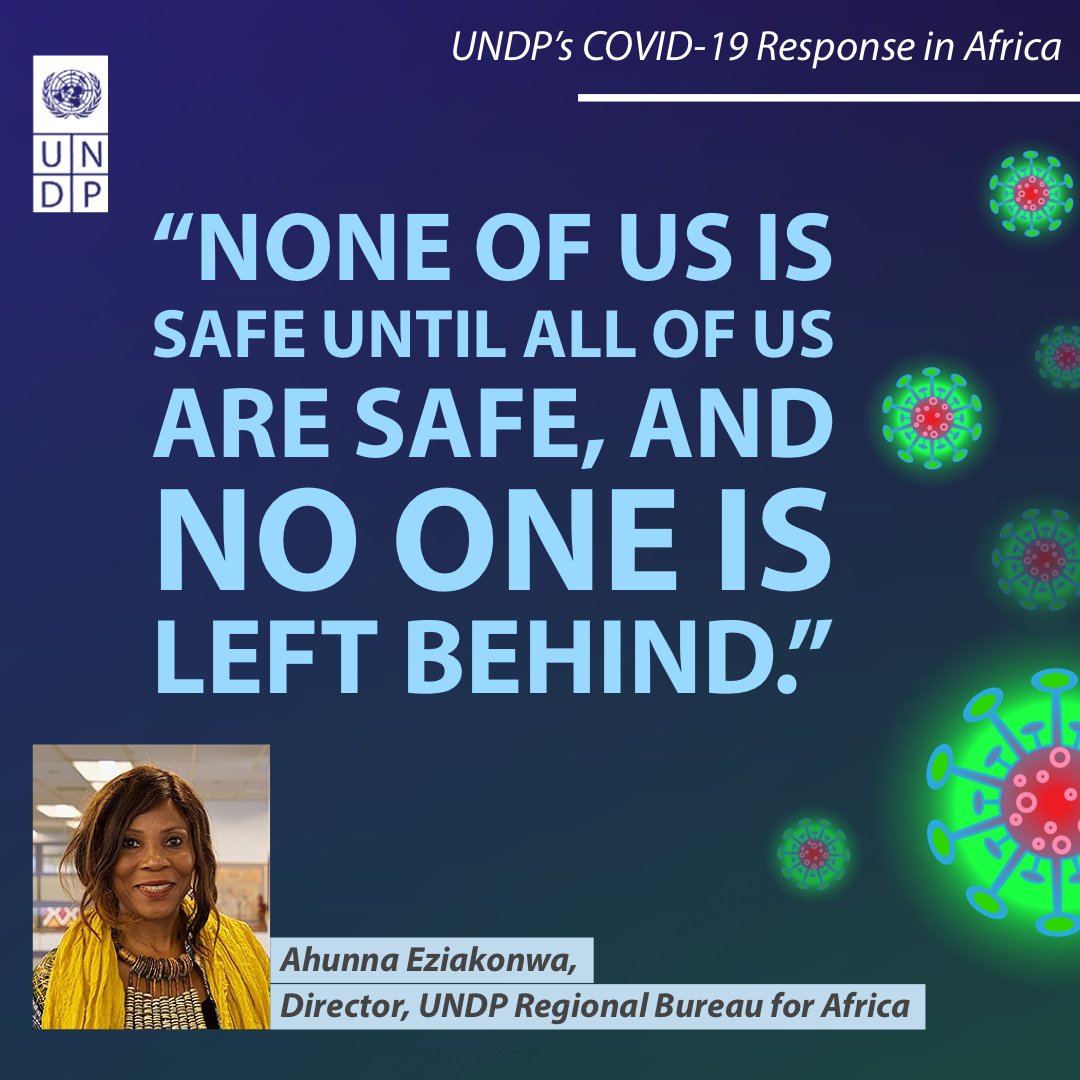 The detection of a new, 

heavily mutated

, and potentially vaccine-resistant coronavirus variant in Botswana and other nations is sending shockwaves worldwide as public health officials 

rush to understand

 the strain and its possible impact on the global pandemic response.
For vaccine equity campaigners and epidemiologists, the emergence of another highly contagious coronavirus mutation is far from surprising given the massive inoculation gap between rich and poor countries, which has left billions of people across the globe without access to lifesaving shots—and kept the door open to variants. 
Botswana, where the new strain was first identified earlier this month, has fully vaccinated just 20% of its population.