Rx for Prescription Drugs
By Dean Baker and Gerald Scorse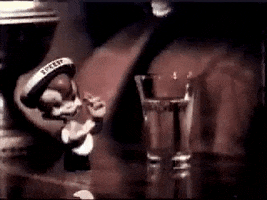 Prescription drugs have long provided two bad examples of American exceptionalism. They cost three-to-four times more than anywhere else, and we're one of only two countries in the world that allows prescription drug advertising to consumers.
Far
 better to be
 like everybody else. Americans deserve drug prices in line with those in other countries. They don't deserve a constant barrage of
confusing and misleading ads
.   
Advertising is the lesser of two evils and the simplest to counter: just stop it already. Important voices ha
ve a
lready made
 that recommendation.
TV commercials for prescription drugs always tell consumers to "ask your doctor." But the companies that pay billions to run the ads aren't listening to doctors. For the last five years, the  American Medical Association has called for a ban on direct-to-consumer advertising of such drugs.
Here's what the dru
g makers are ignoring: "[The AMA's] vote in support of an advertising ban reflects concerns among physicians about the negative impact of commercially-driven promotions, and the role that marketing costs play in fueling escalating drug prices….Direct-to-consumer advertising also inflates demand for new and more expensive drugs, even when these drugs may not be appropriate."