The For-Profit Presidency, Month One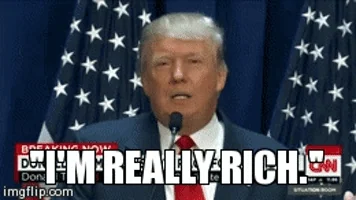 One month into the Trump administration, and it's clear that there has been a wholesale corporate takeover of the government
America has never seen anything like this, and it's only the first month.
Poorly attended though it might have been, the inauguration itself was a paean not just to the new president but to his corporate backers. 
Corporations that have pending business before the president -- AT&T, Bank of America, Boeing, Chevron, Deloitte, JPMorgan Chase and United Parcel Service – were among the

 

top funders of the inauguration

 

and surrounding festivities. 
We still do not know the full list of donors to the inauguration.