Progressive Charlestown
a fresh, sharp look at news, life and politics in Charlestown, Rhode Island
Monday, November 30, 2020
Dogmatic people seek less information even when uncertain
University College London
People who are dogmatic about their views seek less information and make less accurate judgments as a result, even on simple matters unrelated to politics, according to a study led by UCL and Max Planck Institute for Biological Cybernetics researchers.
The researchers say their findings, published in PNAS, point to differences in thinking patterns that lead people to hold rigid opinions.
First author Lion Schulz, a PhD candidate at the Max Planck Institute in Germany who began the research while at UCL, said: "Anecdotally, it seems that dogmatic people are less interested in information that might change their mind. However, it was unclear if this is because a specific opinion is of high importance to them or if more fundamental processes are at play that transcend specific opinions."
Dogmatic people are characterised by a belief that their worldview reflects an absolute truth and are often resistant to change their mind, for example when it comes to partisan issues. This tendency can have societal impacts by polarising political, scientific and religious debates. However, the cognitive drivers of dogmatism are still poorly understood.
Sunday, November 29, 2020
Trump Races to Weaken Environmental and Worker Protections, and Implement Other Last-Minute Policies, Before Jan. 20
He even wants to bring back firing squads
By Isaac Arnsdorf for ProPublica
Six days after President Donald Trump lost his bid for reelection, the U.S. Department of Agriculture notified food safety groups that it was proposing a regulatory change to speed up chicken factory processing lines, a change that would allow companies to sell more birds. 
An earlier USDA effort had broken down on concerns that it could lead to more worker injuries and make it harder to stop germs like salmonella.
Ordinarily, a change like this would take about two years to go through the cumbersome legal process of making new federal regulations. But the timing has alarmed food and worker safety advocates, who suspect the Trump administration wants to rush through this rule in its waning days.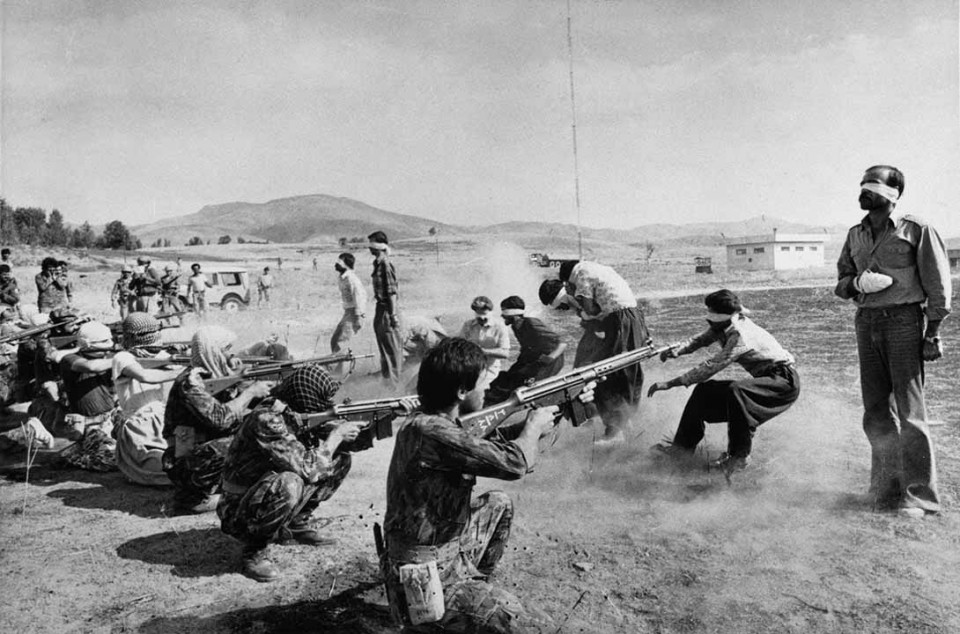 Trump wants to execute federal prisoners by firing squad.
Seriously. (1980 Pulitzer Prize photo)


Even as Trump and his allies officially refuse to concede the Nov. 3 election, the White House and federal agencies are hurrying to finish dozens of regulatory changes before Joe Biden is inaugurated on Jan. 20. 

The rules range from long-simmering administration priorities to last-minute scrambles and affect everything from creature comforts like showerheads and clothes washers to life-or-death issues like federal executions and international refugees. 



For more information on how to apply: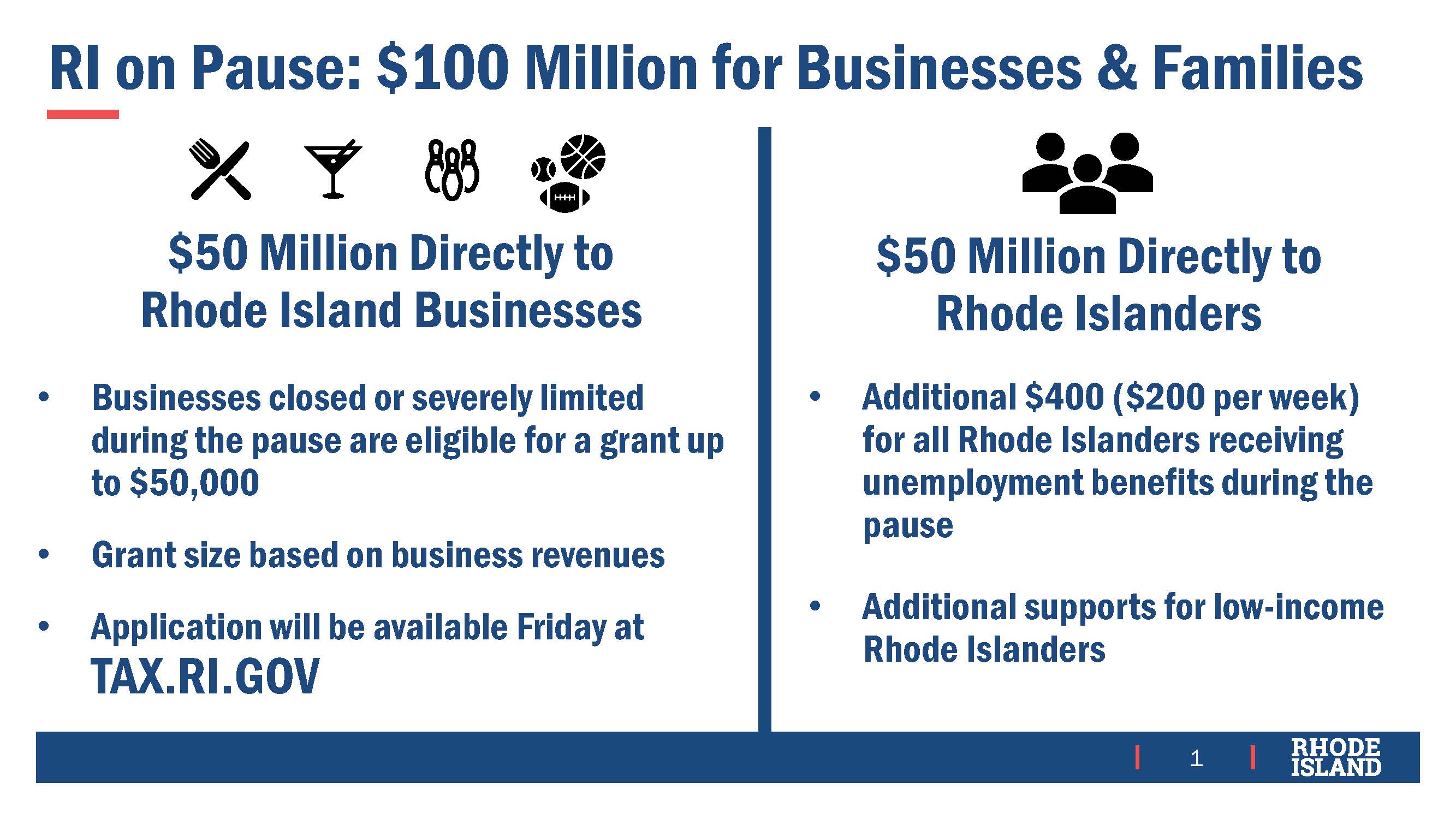 Study of non-COVID-19 deaths shows 2020 increase in several demographics
BY LIZ AHLBERG TOUCHSTONE

March through May saw a significant increase in deaths over previous years – and not just from COVID-19, says a new study from the University of Illinois at Urbana-Champaign.
When deaths attributed to COVID-19 were removed from the Centers for Disease Control and Prevention totals, the death rate in several demographics outpaced the same period in 2019, the study found. The timeframe represents the first three months of response to the COVID-19 pandemic in the United States.
Two reports cover masks, bubbles, rapid tests and other measures that work
Edited by Will Collette
As the world-wide COVID pandemic goes on, scientists around the world are taking hard, critical looks at measures we can all take NOW that can stem the tide now that we have realistic hope for safe and effective vaccines.
I have put together two research articles because they essentially offer the same thing: practical information on ways to stay safe.
As Dr. Tony Fauci keeps saying, we all need to be patient and follow good public health practices that, with every new study, we know to be science-based and sensible.
Please continue for these two timely reports.
Saturday, November 28, 2020
What Is the Best Strategy to Deploy a Covid-19 Vaccine? 
It depends on whether we prioritize stopping deaths or stopping spread
By Jill Neimark
I

f the book

of nature is written in the language of mathematics, as Galileo once declared, the Covid-19 pandemic has brought that truth home for the world's mathematicians, who have been galvanized by the rapid spread of the coronavirus.
So far this year, they have been involved in everything from revealing how contagious the novel coronavirus is, how far we should stand from each other, how long an infected person might shed the virus, how a single strain spread from Europe to New York and then burst across America, and how to ''flatten the curve'' to save hundreds of thousands of lives. 
Modeling also helped persuade the Centers for Disease Control and Prevention that the virus can be airborne and transmitted by aerosols that stay aloft for hours.
And at the moment many are grappling with a particularly urgent — and thorny — area of research: modeling the optimal rollout of a vaccine. 
Because vaccine supply will be limited at first, the decisions about who gets those first doses could save tens of thousands of lives. This is critical now that promising early results are coming in about two vaccine candidates — one from Pfizer and BioNTech and one from Moderna — that may be highly effective and for which the companies may apply for emergency authorization from the Food and Drug Administration.
But figuring out how to allocate vaccines — there are close to 50 in clinical trials on humans — to the right groups at the right time is "a very complex problem," says Eva Lee, director of the Center for Operations Research in Medicine and Health Care at the Georgia Institute of Technology. 
Lee has modeled dispensing strategies for vaccines and medical supplies for Zika, Ebola, and influenza, and is now working on Covid-19. The coronavirus is "so infectious and so much more deadly than influenza," she says. "We have never been challenged like that by a virus."
Administering the smallpox vaccine 50 years ago
(photo- World Health Organization)


Howard Forman, a public health professor at Yale University, says "the last time we did mass vaccination with completely new vaccines,'' was with smallpox and polio. "We are treading into an area we are not used to." All the other vaccines of the last decades have either been tested for years or were introduced very slowly, he says.

Because Covid-19 is especially lethal for those over 65 and those with other health problems such as obesity, diabetes, or asthma, and yet is spread rapidly and widely by healthy young adults who are more likely to recover, mathematicians are faced with two conflicting priorities when modeling for vaccines: Should they prevent deaths or slow transmission?

The consensus among most modelers is that if the main goal is to slash mortality rates, officials must prioritize vaccinating those who are older, and if they want to slow transmission, they must target younger adults.
Exercise, sleep important to keeping stress at bay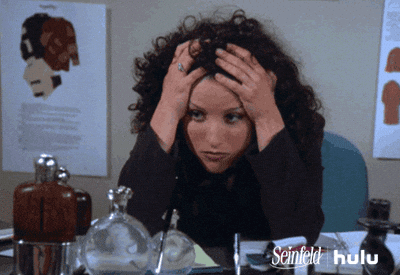 The holiday season is upon us and with it comes chronic stress felt by many. This year, those worries are compounded by the record spread of COVID-19 infections and a divisive election that overshadows the season.
So, how do we manage our stress?
As there are public health recommendations for combating the spread of the coronavirus, there are equally helpful steps you can take to reduce your stress, says Mark Robbins, professor and chair of the University of Rhode Island Psychology Department.