When confronting the coronavirus, tough isn't enough
Susanna Lee
,
Georgetown University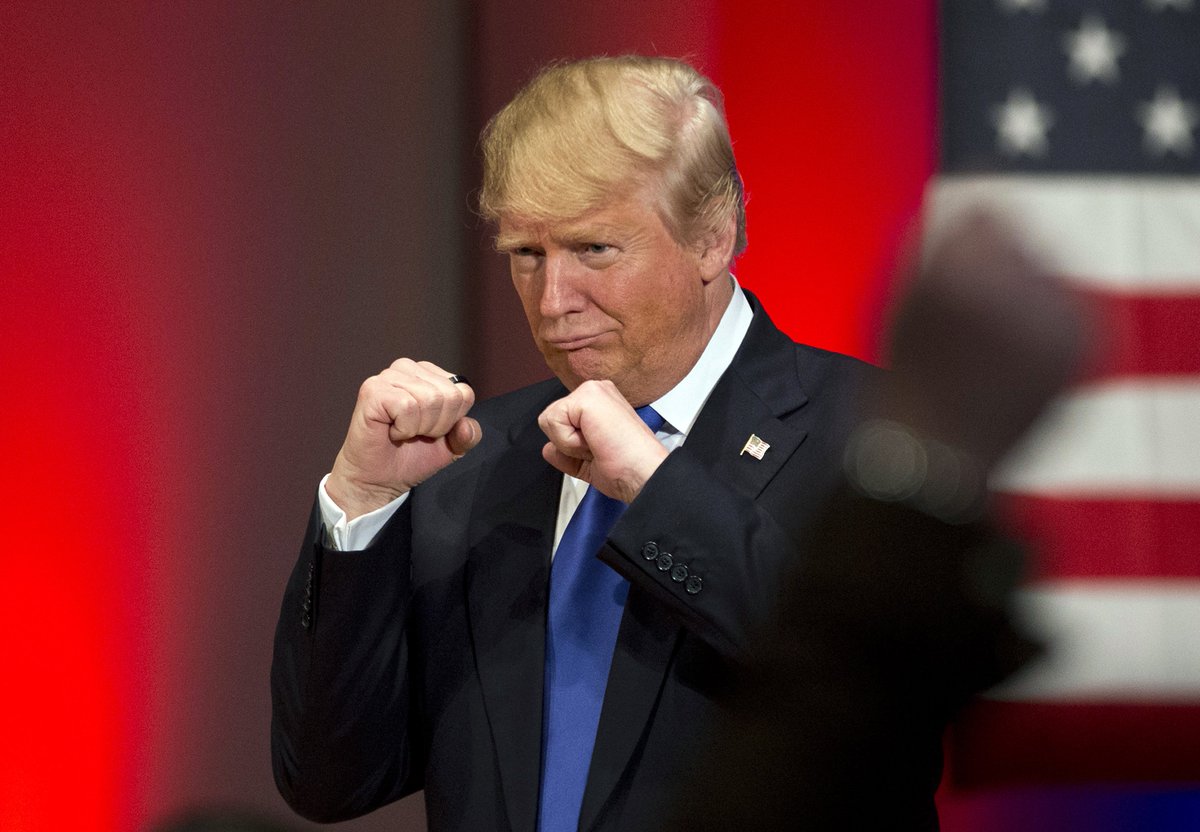 When Donald Trump was running for president, he cultivated a tough-guy persona: tough on immigration, tough on crime and tough on America's adversaries.
He never admitted having made a single mistake, nor did he ever apologize. Question him and face his wrath.
As COVID-19 cases multiply daily in the U.S., Trump's approach has remained largely unchanged.
He demanded that state governors show him personal appreciation before requesting masks and ventilators. 
When a reporter asked what he would say to Americans who were scared by the virus, Trump retorted that the question was "nasty" and that the journalist was "terrible." And when asked if there would be enough ventilators for patients who needed them, he simply sneered, "Don't be a cutie pie."
Many Americans may have become accustomed to – or have even reveled in – Trump's penchant for cruel digs, bellicose rhetoric and self-absorption. His supporters see him as someone who's in their corner, excoriating political opponents and fighting on their behalf.
But a virus is a different sort of enemy. It doesn't discriminate between who's tough and who isn't. You can't threaten it, humiliate it or dispatch it with a drone strike.
And if history is any guide, Americans will want more than one-note tough guys to lead them through the pandemic. We saw this play out during the Great Depression, when a certain sort of cultural archetype fell out of favor – and a different one emerged.