Marching in unison may increase risk of use of excessive force in policing protests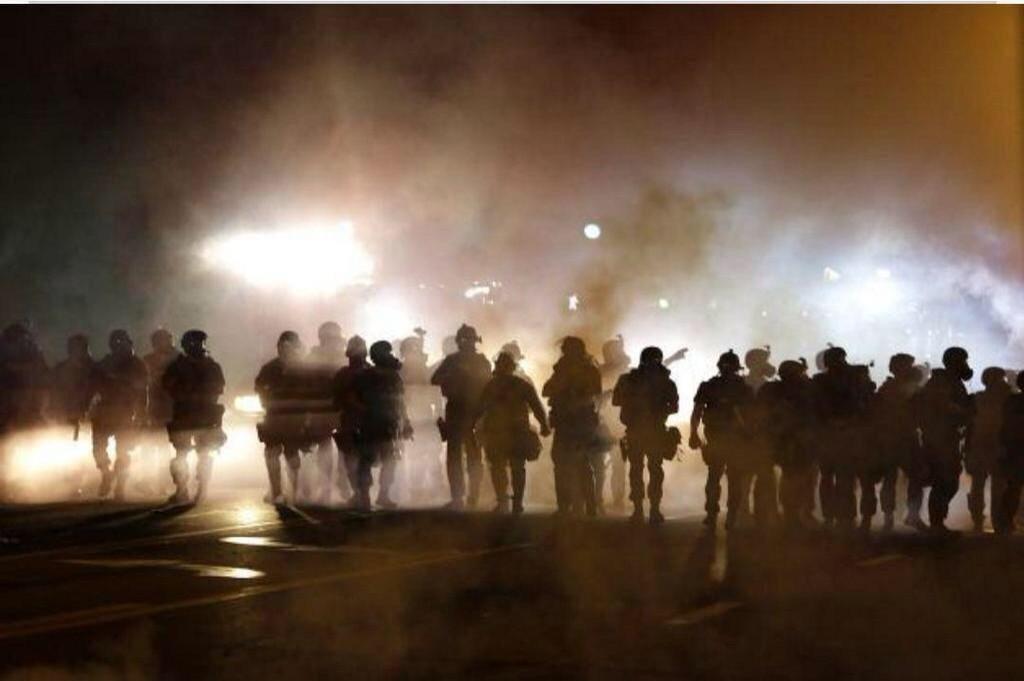 In the aftermath of the Aug. 9 shooting of an 18-year-old African American man by a white police officer in Ferguson, Missouri, much of the nation's attention has been focused on how law enforcement's use of military gear might have inflamed tensions.
But what if the simple act of marching in unison -- as riot police routinely do -- increases the likelihood that law enforcement will use excessive force in policing protests?
That's the suggestion of a new study by a pair of UCLA social scientists.