Prosecuting Corporate Drug Dealers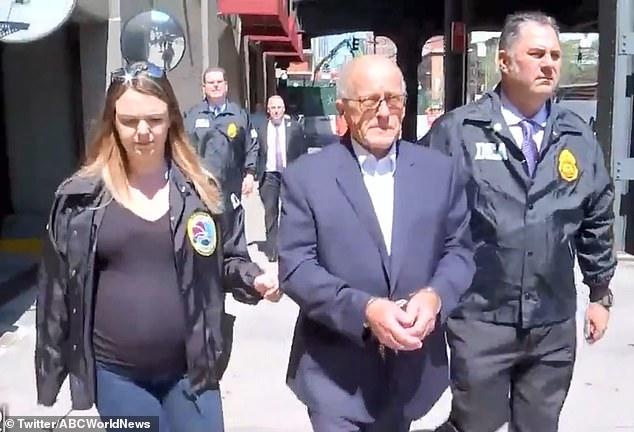 ⏪ It looked like another of the countless perp walks in which a newly arrested drug dealing suspect is paraded before the cameras by prosecutors. 
But this time the individual in handcuffs was a 75-year-old former chief executive of a major corporate pharmaceutical distributor.
The U.S. Attorney for the Southern District of New York charged Laurence F. Doud III with one count of conspiracy to distribute controlled substances – opioids – which carries a maximum sentence of life in prison and a mandatory minimum sentence of 10 years, and one count of conspiracy to defraud the United States, which carries a maximum prison term of five years.
It is rare enough for corporate executives (or in this case, a retired executive) to be individually prosecuted for anything in the United States. It was even more amazing in this case to see such a person facing the kind of charges normally brought against figures such as El Chapo.