Dam needs repair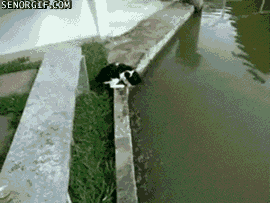 PROVIDENCE - The Department of Environmental Management's Division of Fish & Wildlife announces that the stocking of trout will be suspended at the Carolina Trout Pond, Richmond, until dam repairs can be made.
Due to the heavy rains this spring and a drainage system failure, the stability of the earthen dam at the Carolina Trout Pond has been compromised. Anglers are being asked to stay off the dam. Repairs are due to begin soon.
Fish stocking which includes the May 3rd & 4th - Free Fishing Weekend, the Golden Trout stocking at the Carolina Trout Pond will be suspended. An alternative site will be Browning Mill Pond, in Exeter.
There will be four locations where anglers can try their hand at catching the Golden Rainbow Trout: Brickyard Pond in Barrington, Peck Pond in Burrillville, Silver Spring Lake in North Kingstown and now, Browning Mill Pond, Exeter. On this weekend, no fishing license or trout stamp is needed. For more information, please contact RIDEM Fish and Wildlife, 789-7481.