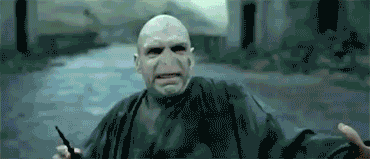 Voldemort won on April 14. Charlestown lost.
When I reviewed the new draft of the ordinance, I was pleased to see stronger protections for public safety, health and the environment that more closely resemble the well-tested provisions of the federal coal mining law, the Surface Mining and Control and Reclamation Act (SMCRA). SMCRA has been in effect for almost 40 years and its environmental standards have withstood innumerable legal challenges.
Effort to regulate mining set back by Solicitor Ruggiero's sloppy
legal work
The Supremes love corporations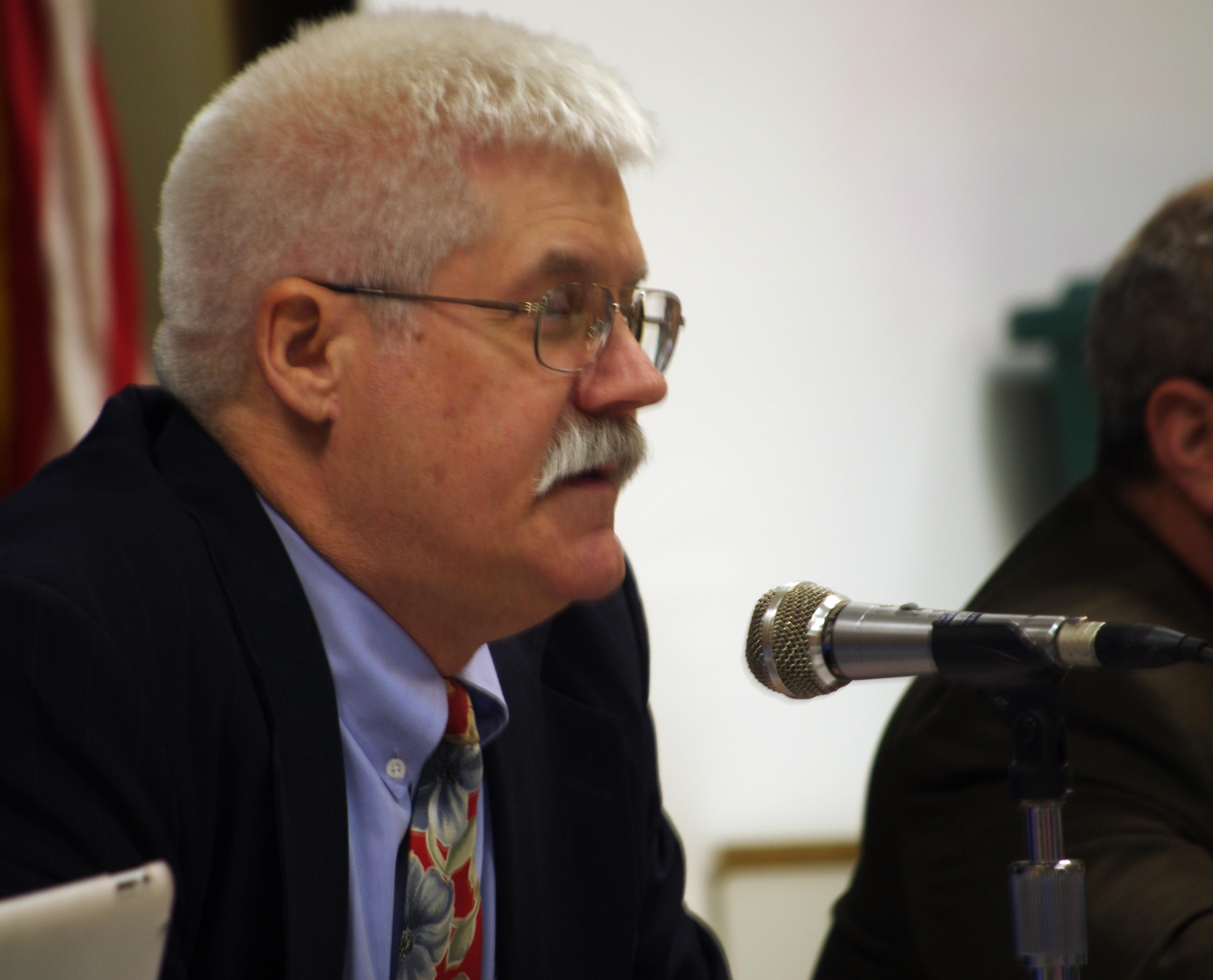 Boss Gentz: Don't say that name!
From the US Mine Safety & Health Administration enforcement database. These violations are for Copar on Route 91 in Charlestown - not Bradford where there are many more violations. Maine Drilling and Blasting is Copar's blasting contractor.
Is that one of Boss Gentz's Porsches there?
John O. Mancini - got the $50,000 contract
to fight Whalerock, not Copar