July 5 Victory Tag Sale coming up on Saturday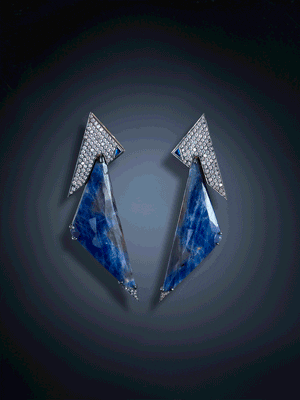 You never know what great deals you'll find!
Please put this on your calendar for Saturday.
Lacking the CCA's out-of-state sugar daddies to support it, the Charlestown Democratic Town Committee relies on small donations and on its annual Tag Sale which will be held this year at near the corner of Old Post Road (1A) and Genwood Drive.
The more nice merchandise that gets donated, the more money the Committee can raise for the upcoming election campaign.
We will have a table set up for town voters to sign the nomination papers of the Democratic slate. It will be a great chance for you to meet them.
In addition to a fine array of household articles, artwork, furniture, electronics, all at bargain prices, there will also be the ever popular jewelry table.
So, if you have items to donate for the Victory Tag Sale, please let Frank Glista know at 364-3723.
Please, no junk. Items should be clean and presentable. Electrical items should be in working order. Items should either be intact or defects should be duly noted.
For more information on the Charlestown Democratic Town Committee, click here. For information on how to donate directly to the CDTC, click here.
Read Progressive Charlestown for more details on the sale as time draws nearer.