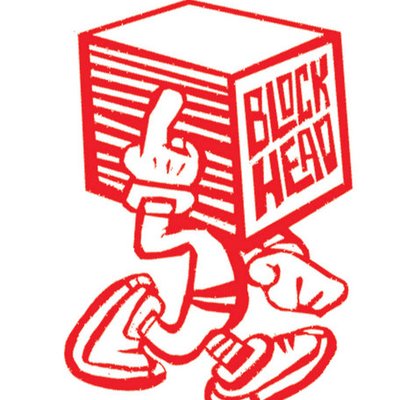 Ken Block's evidence to Donald Trump's Election Commission Integrity meeting in New Hampshire was rebuked on Twitter by elections expert John Marion, the executive director of Common Cause RI.
In a series of tweets

, John Marion said, "I want to share a few thoughts. Social scientists have done rigorous research on the question of matching voter lists. Suggestions that no one has taken serious look are false."
Marion, who tweeted at least 12 times on the topic, concluded about Block's report, "You can't take this report at face value. Be skeptical, and read the experts." "Unlike Block's report," Marion tweeted, others "dug deeper into how elections are administered & find admin errors likely yield false positives."
Elections Specialist Michael McDonald, an Associate Professor at the University of Florida says of Ken Block that it is

"Extremely troubling person with no election admin experience asked to testify before vote fraud commission."
McDonald went on to say that "election officials verify addresses before accepting voter registration Block could have talked to them to understand, but wild claims plays better".
He also disputed Block's claim that any address with a PO Box is improper. "(he) Doesn't know that RV folks and homeless may use non-residential addresses".
"Matching millions of names and birth dates across databases results in many false positive matches, in this case claims of double voting. Block recognizes this problem, and winnows ~60,000 naive matches to 7,271 by adding social security numbers to the match criteria. States do not publicly release SSN, so Block contracted a fraud detection company to append SSN5 to his list of 60,000 suspect double voters. Even if 7,271 alleged double votes are recorded in the databases, Block does not consider the possibility of administrative error".
Meanwhile, another election expert, Professor Paul Gronke of Reed College and Director, Early Voting Information Center

is heavily critical

of the full Government Accountability Institute (GAI) report, which Ken Block has contributed.
"Even a cursory reading reveals a number of serious misunderstandings and confusions that call into question that authors' understanding of some of the most basic facts about voter registration, voting, and elections administration in the United States." Professor Gronke has also called the GAI report "sloppy and misinformed"
Steve Rackett
held elected office as a Green Party representative on a district council in Watford, England (just north of London). He won 3 terms in office as well as winning a term on Hertfordshire County Council. He chaired various council committees and eventually became the first Green Party member to become Chairman of the council. He has worked for various non-profits throughout his career and has a strong interest in politics in Rhode Island. twitter.com/Spring_is_ours and www.facebook.com/steve.rackett.writes