When You 'Turn To 10'
By Beth Comery in the Providence Daily Dose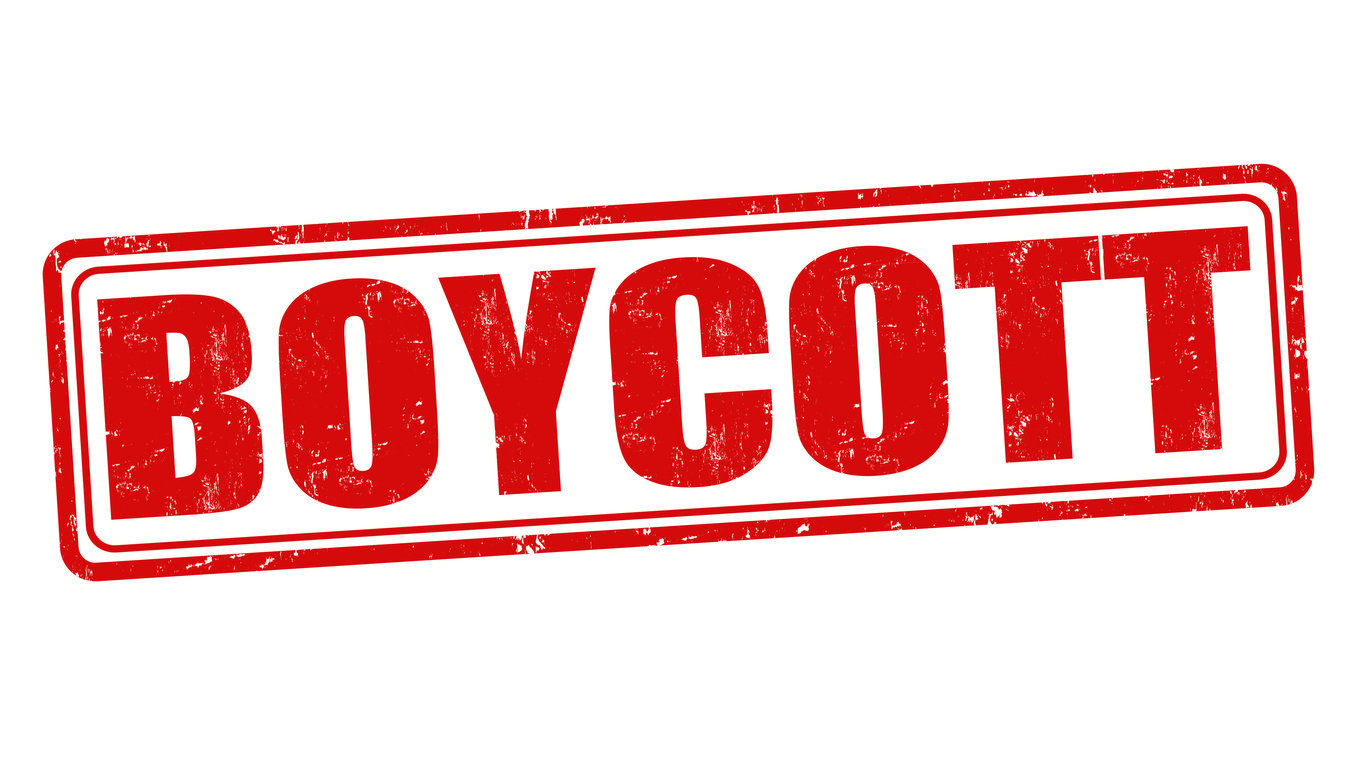 This erosion of the independent press is terrifying. Never has it been more important to have energetic news gatherers, with journalistic standards and integrity, keeping an eye on our elected officials.
Sadly, one of our local news outlets has been compromised on all those counts, and has been presenting biased segments as if they were objective reports, or analysis.
Channel 10 News is owned by the Sinclair Broadcast Group and, as such, is now a propaganda arm of the Trump White House. The Providence Journal writes,
The company that owns WJAR-TV is mandating the broadcast of multiple programs favorable to President Donald Trump on the state's most-watched television station.
Sinclair Broadcast Group, a rapidly growing media company that bought Channel 10 in 2014, produces "must-run" segments and distributes them to its local stations nationwide. They must air during daily news programming, Sinclair executives said.
Many of us first learned of the dangers posed by the Sinclair Group from the excellent John Oliver segment that aired last July.
Unfortunately, I can't boycott a television station I was already boycotting. I gave up watching the Channel 10 news long ago; Gene Valicenti's odious opinions were already coming through loud and clear.
Perhaps some of their sponsors — I saw mostly car dealerships during a brief but unbearable test viewing — will decide that their association with a lying, racist, traitor who wants to have sex with his daughter, may not quite jibe with the image they are hoping to project.
There are options: WPRI has Tim White and Ted Nesi and they do great work. The ABC affiliate is okay.
Go here to watch 'The Sinclair Broadcast Group' from Last Week Tonight with John Oliver. It's about 17 minutes long.