He's canceling promised federal workers' raises citing "serious economic conditions" but….
These conditions aren't so serious to stop him from giving $100 billion more in tax cuts to the richest 1%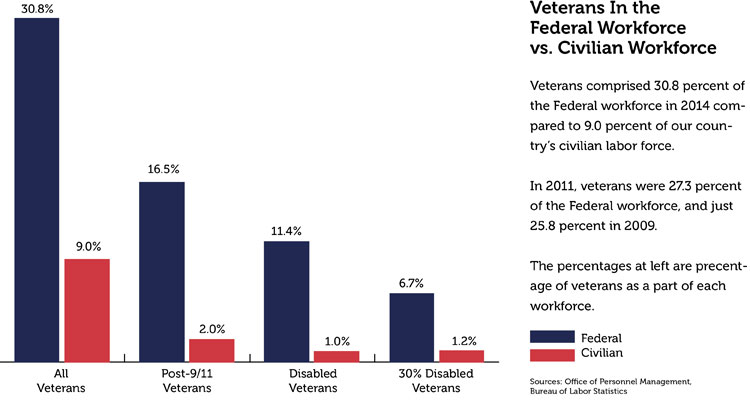 Veterans take another big hit from Trump
Hours after he launched yet another "

direct attack

" on workers by

canceling a modest pay raise for around two million federal employees

,
President Donald Trump

told

Bloomberg on Thursday that he is considering a

regressive and possibly illegal

plan to use his executive power to hand the rich another $100 billion in tax cuts by indexing capital gains to inflation.
"There are a lot of people that love it and some people that don't," Trump said of the plan, which would
disproportionately reward
the top 0.01 percent of Americans. "But I'm thinking about it very strongly."
Trump's Oval Office interview with Bloomberg came shortly after the president announced in a letter to congressional leaders that he is freezing a planned 2.1 percent pay increase for federal workers
just ahead of Labor Day
, claiming that "federal agency budgets cannot sustain such increases."
"Hours after cheating millions of middle class workers, Trump wants to send another kiss to the rich—unilaterally, without any approval from Congress," Rep. Bill Pascrell (D-N.J.)

wrote

on Twitter late Thursday.
"He ignores the law, governs for the top one percent, and doesn't give a hoot about the rest of us."
In a

Facebook post

responding to Trump's decision to cancel federal employees' pay raise—which was set to take effect in 2019—Sen. Bernie Sanders (I-Vt.) wrote that Trump is once again "making it clear he has no interest in supporting working people."
"Trump himself has pocketed millions over the years grifting off of taxpayers, but now he wants to make it harder for workers to get ahead," Sanders added.
"Trump and his Republican friends in Congress didn't have any problem finding $1.5 trillion in tax giveaways for the wealthiest people and hugely profitable corporations, but suddenly they don't have enough money to pay fair salaries to hardworking public servants."