Langevin to Chair Armed Services Subcommittee that Oversees Cybersecurity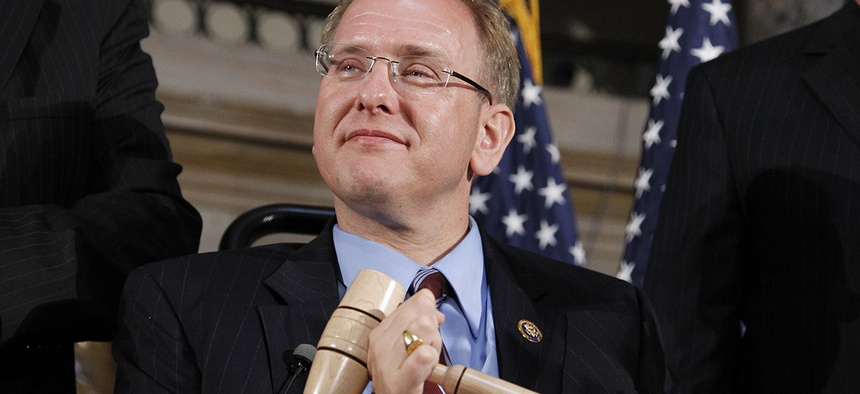 Congressman Jim Langevin (D-RI), co-founder and co-chair of the Congressional Cybersecurity Caucus, will chair the House Armed Services Committee's Subcommittee on Intelligence and Emerging Threats and Capabilities (IETC).
Langevin has served as the ranking minority member of the subcommittee for the past eight years.
The IETC subcommittee is responsible for overseeing Department of Defense policy and programs related to cybersecurity; cyber forces and operations; intelligence; science and technology; Special Operations Forces; irregular warfare and other sensitive military operations; countering weapons of mass destruction; and counter-terrorism.
In addition to serving as IETC Chair, Congressman Langevin will continue serving as a senior member on the Subcommittee on Seapower and Projection Forces and the Subcommittee on Tactical Air and Land Forces.
"I am honored to have the opportunity to serve as Chair of the IETC subcommittee," said Congressman Langevin.
"The IETC subcommittee plays a vital role in ensuring our warfighters are prepared to meet the emerging challenges of an increasingly competitive security environment. As we prepare to confront new forms of hybrid warfare and cyber intrusions that do not rise to the level of armed conflict, I believe this subcommittee's work is as important as ever. I am humbled by the confidence my Democratic colleagues have placed in me, and I look forward to leading this subcommittee and advancing national security policies that will preserve American superiority and ensure that our military never enters a fair fight."