Langevin Announces 2020 High School Art Competition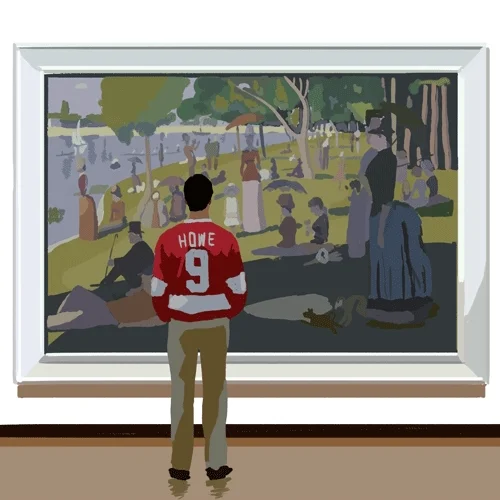 Congressman Jim Langevin (D-RI) is seeking submissions for his annual Rhode Island Second Congressional District High School Art Competition.
High school students residing in the Second District are eligible to enter the competition.
The winner will receive a trip to Washington, D.C., a scholarship offer, and the honor of having their work displayed in the U.S. Capitol for one year beginning in June.
"Rhode Island is home to incredible young artists whose outstanding creativity and artwork deserve to be celebrated," said Langevin, who has hosted his art competition annually since he took office in 2001.
"As a member of Congress, I've long advocated for the integration of the arts in education because it empowers students by promoting critical thinking skills and creative problem solving. I look forward to seeing this year's submissions and recognizing our local talent."
Students interested in participating in the competition may submit one piece of art, which can fall into any of the following seven categories: painting, drawing, collage, print, mixed media, computer-generated art and photography. Artwork may be up to 26 inches high by 26 inches wide, including a frame, and must be original in concept, design and execution.
The entries will be showcased in an awards ceremony on Sunday, April 26, from 1 p.m. to 3 p.m. at the Warwick Mall. All participating students, their families, teachers and school officials are invited to attend.
Entries must be submitted by 5 p.m. on Friday, April 17. Artwork will be accepted Monday through Friday, between the hours of 8 a.m. and 5 p.m., at the Congressman's District Office at 300 Centerville Road, Suite 200 South, Warwick. Students or art teachers with questions can contact Katie Albert by e-mail at Katie.Albert@mail.house.gov or by phone at 401-732-9400.
The full submission guidelines can be found here.