Right-wing nuts make face masks a political issue
Increasingly, we are hearing the claim that people have a Constitutional right to NOT wear a face mask.
The Burrillville Town Council even went so far as to declare Burrillville a "First Amendment Sanctuary" – they were already a "Second Amendment Sanctuary" but are unlikely to become a 14th Amendment Sanctuary – making the stupid and irresponsible act of going maskless a First Amendment issue.
No constitutional right is absolute. That's why you can't yell "fire" in a crowded hall, own your own personal nuclear weapons, smoke in public spaces, make ritual human sacrifices, fire off an AR-15 clip in a school and so on.
"Your right to swing your arm stops at the end of my nose," a quote varyingly attributed to Justice Oliver Wendell Holmes, Abraham Lincoln and John Stuart Mill. So, no, you don't have a right to spew your germs in my face.
Most Rhode Islanders agree. In some key demographics, they agree by huge margins that the steps taken by Governor Raimondo to contain the coronavirus (and make us one of only two states with declining cases) are being carrying out well.
Even some Republican leaders are starting to break with maskless Trump and calling mask wearing an essential public health need, not a political issue.
To stem the out of control pandemic in the United States, we need to test, track, isolate the sick and those exposed, wear face covering and practice social distancing. And we need, but don't yet have, a vaccine plus effective, safe treatment.
Rhode Island's first case of COVID reaction in children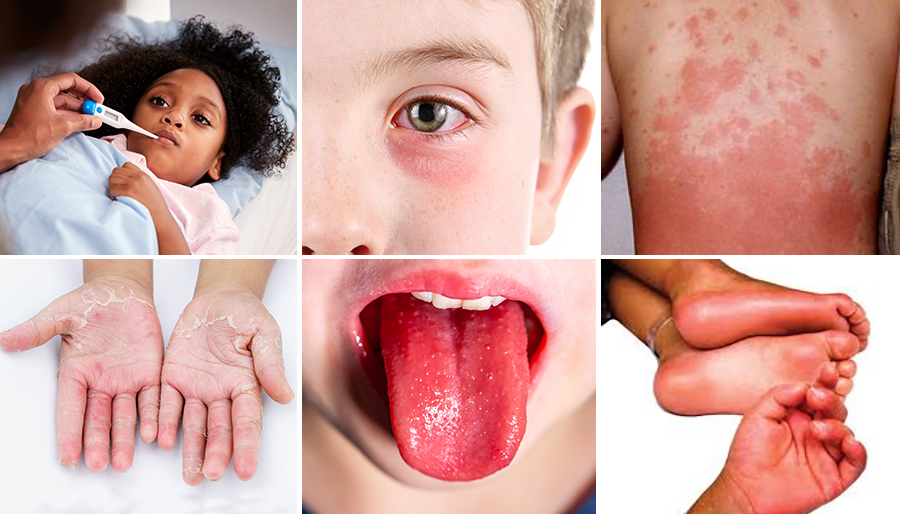 One of the most horrifying aspects of the pandemic was the first Rhode Island case of the weird and fortunately still rare emergence of "Multisystem Inflammatory Syndrome in Children."
The Centers For Disease Control describes MIS-C
as "is a condition where different body parts can become inflamed, including the heart, lungs, kidneys, brain, skin, eyes, or gastrointestinal organs. Children with MIS-C may have a fever and various symptoms, including abdominal (gut) pain, vomiting, diarrhea, neck pain, rash, bloodshot eyes, or feeling extra tired."
The patient is a school-age girl. The Health Department provided no other details. Health Department director Dr. Alexander-Scott gave a June 29 update: "That patient was discharged from the hospital yesterday in good condition. We're very grateful for that piece of good news."
Phase 3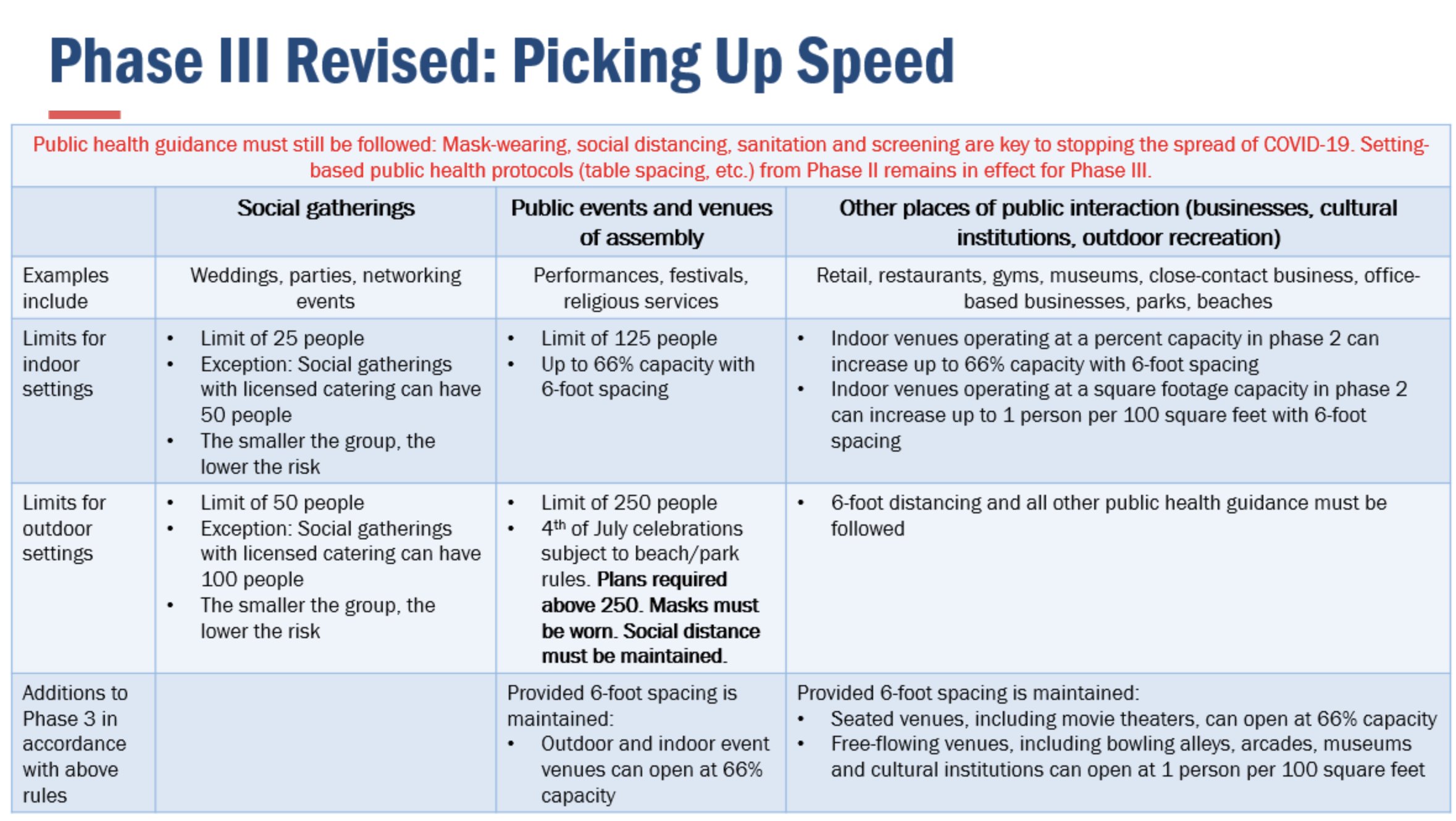 Raimondo calls for modified Phase 3 reopening starting today and re-imposes self-quarantine on many out of state visitors
From the Health Department: "If you are entering RI from a state with a C-19 positivity rate of 5%+, you will either have to self-quarantine for 14 days while in RI, or produce proof of a negative test for COVID-19 taken within 72 hours prior to arrival. This is the list we are using:
"
Problems with unemployment claims
Some people are still have problems collecting unemployment insurance. Many were cut off when the Department of Labor and Training (DLT) thought there might be fraud from an internet scammer or the applicant.
DLT put out this notice of a new and apparently more efficient of straightening out problems. Their message: "If you were notified by the DLT that your unemployment claim was stopped due to suspected fraud, there's now a quicker and easier way to verify your identity and unfreeze your benefits online." CLICK HERE.
Do you have expired DMV documents?
The Division of Motor Vehicles just announced a 90-day reprieve on renewing Driver's licenses, permits, identification cards, vehicle registrations and inspection stickers with expiration dates in July.
Cathy and I had a recent pleasant experience at that AAA office. Making appointments works a lot better than standing in line.
If you have expired documents from March through June, you still have more time to renew – CLICK here to get the specifics.