Trump won't try to out-pitch Tony Fauci's opening day pitch at the Washington Nationals opener.
It actually turns out that Trump was NEVER INVITED to do the opening pitch at that game - he made it up because he was pissed at Fauci.
Here's Trump strongly focusing on the "China Virus"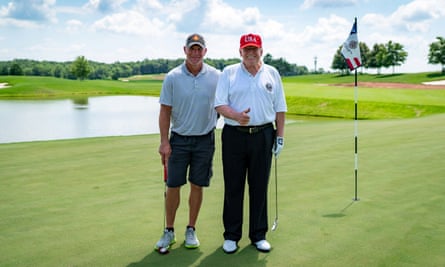 Here's Dr. Fauci's opening day pitch....
It was just a little high and outside. As one observer commented, Dr. Fauci demonstrated good social distancing by throwing the ball six feet away from the catcher. Fauci may be a lousy pitcher but is a true American hero.
His pitch was good enough to make Topps' limited edition baseball card of him a record-setter before it sold out. Just over 51,000 were sold. The prices on EBay today ranged from $150 to $2,000.