Walter Mahony nailed by CRMC for illegal dumping
By Thom Cahir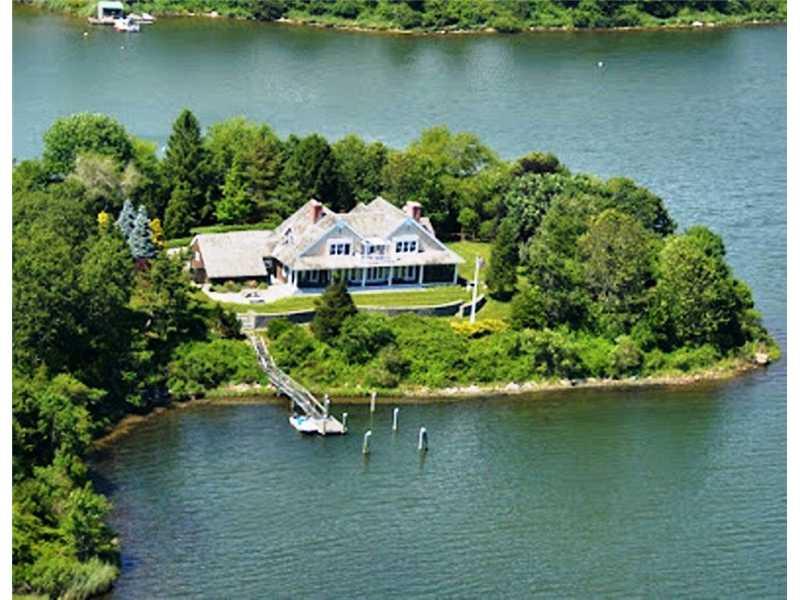 This article originally ran on September 29.
Reading the description on the CCA mailer received in our mailboxes over the last few days describing Planning Commissioner Walter Mahony, it certainly paints a rosy picture of someone "(F)ocused on the sustainable balance between development and land preservation."
However, that seems to directly contradict the fact he was cited by the Coastal Resources Management Council for illegally dumping yard waste from his property "on the coastal feature" of his property at "27 Stumpy Point Lane, Charlestown; without benefit of a CRMC assent or in violation of a Council order."
CLICK HERE to read the Ceast-and-Desist Order for yourself.
It's now election season and voters have to ask if this is the kind of person they want representing them in front of anyone coming forth and making application for permits, or reviews?
For context, take a look at the March 23, 2022 meeting at about the 2:05:00 mark of the meeting, the lawyer for the applicant directly confronts Mr. Mahony about his ecological misdeed and it gets quite heated. Click here for the video: https://drive.google.com/file/d/1-sIkLFj8VOy_zTSz9289fEqKso4JDANb/view?usp=drivesdk.
Mr. Mahony shouts more than once that "(I)t was dismissed."
However, the lawyer, Mr. Kelly, replies quite calmly in the end, after being accused of slander by Commissioner Platner, "Sue me if I'm slandering you, sue me!" After that Mr. Mahony got very quiet. You can see the exchange on the video.
The whole thing ends quite appropriately as Mr. Kelly points out, "You people make things up as you go along."
Isn't it time to elect a professional group to represent the Planning Commission, and not a group looking to protect their own interests and penalize their opponents?
Please vote for Abby Godino and Patty Stamps in November to help alleviate the conflicts currently plaguing the Planning Commission.
EDITOR'S NOTE: When Lila Delman listed 27 Stumpy Point Lane, it was described as "Extraordinary offering on a PRIVATE PENINSULA on Ninigret Pond…this magnificent property rests on two acres of pristine land surrounded on three sides of water. This rare, private compound ensconced with windows to take advantage of every water view."
Tax assessor records show Mahony bought the property in October 2012 for $2,834,750 though it is now assessed at $2,531,3000. For all that money, you'd expect Mahony to properly manage his yard waste. - Will Collette