The Nuclear Regulatory Commission (NRC) issued yet another notice of violation

to Virginia-based Dominion Energy, owner of Millstone, our local nuke. However, this time they are also putting Millstone's Unit 3 reactor under added scrutiny.
Bob Ritacco. Nothing to smile about (from
his website)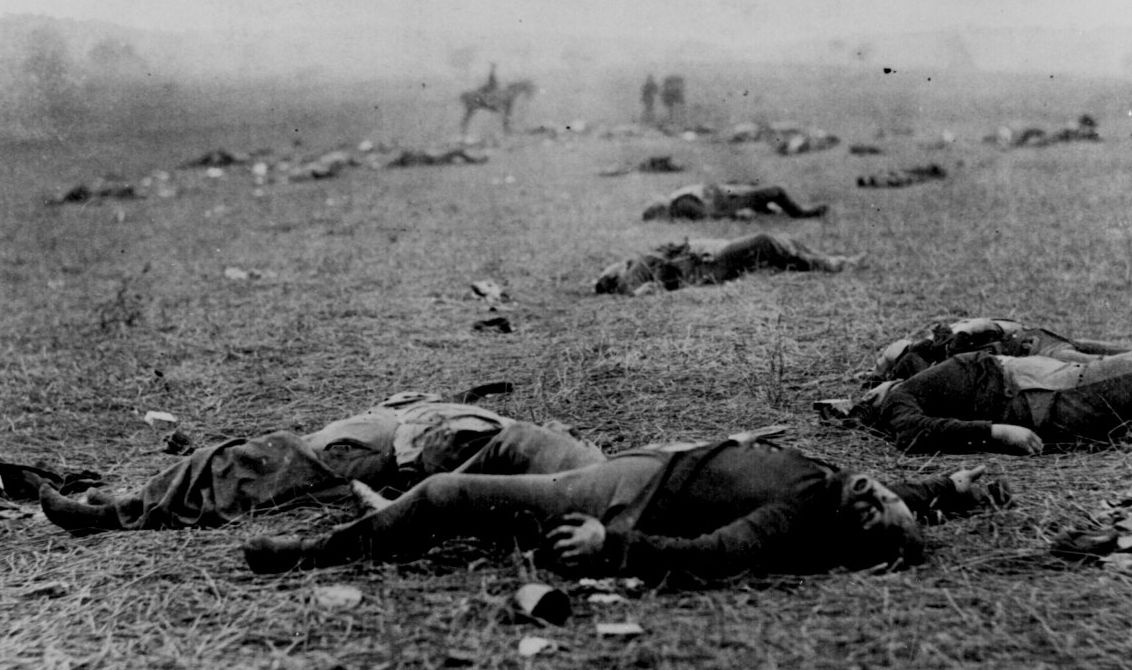 Yeah, Blake, let's do it again.
"You have to remember that all 11 states from the South, including ultimately Texas, seceded legally. They left the union peacefully, they left the union legally, and then President Lincoln … part of the problem there was that the North realized very quickly that it could not survive economically without the power of the South."
"The fact is that he tricked and used me, my friends and my teachers so he could send a low blow to Tanzi. The fact is that this embarrassing experience has been a learning experience for me, a firsthand experience about how politicians will do anything to get elected.

"
Percent of Search Traffic

2.

imortance of casino traffic

3.

charlestown land trust