Snow estimates range from next to nothing to Snow-mageddon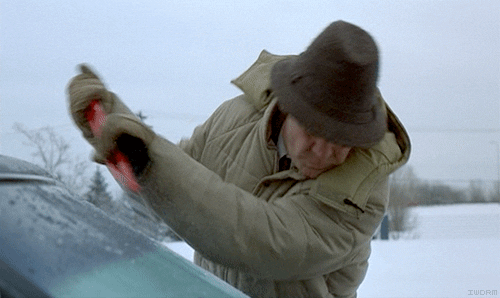 Starting Friday night and continuing through Saturday, there will be a major winter storm off our coast that will do something in our area.
At the other end of the spectrum, the local Patch news sites are saying we're going to get blitzed with six inches or more of heavy, wet snow – the kind that knocks out power and causes heart attacks to those who try to shovel it.
Here is the National Weather Service forecast for Charlestown covering this afternoon through Sunday:
Channel 12's T.J. DelSanto is saying we might have two inches on the ground when it's all over, but that before the end of the storm, we'll be seeing snow, rain and sleet.
"Weather Service meteorologist Bill Simpson said there will be a wide range of snowfall across the state. "It's going to be a pretty big variability with the snow amounts. Newport: probably just a trace, a little bit more, and up in the far northwest part of Rhode Island could be upwards of six maybe even a little bit more. Within greater Providence itself, probably 1 to 3 inches," said Simpson.

"
Regardless of who has the right forecast, there is some consensus that Saturday driving will be dangerous.
We'll know by this time tomorrow who was right. Will it be a messy storm that leaves little behind or will it be a storm like Winter Storm Nemo that smacked us badly just two years ago?