Looking for work? Looking for a better job?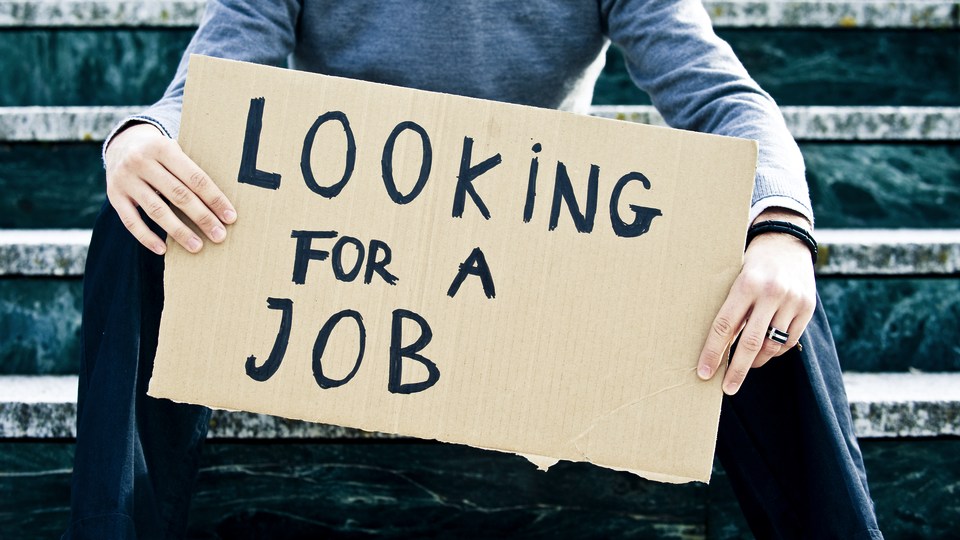 There are a number of interesting job openings that have appeared in the past couple of week.
Since not everyone in Charlestown is a well-to-do retiree, some of these might be of interest if you are out of work or looking for a better job than the one you have.
Here are some of the openings that drew my interest:
The Frosty Drew Nature Center here in Charlestown continues to search for a Per Diem Naturalist (Seasonal). Please submit a resume, cover letter, and 3 references by May 15, 2017. Please email PDFs to: fieldstudies@frostydrew.org
The Domestic Violence Resource Center of South County, based in South Kingstown, wants to hire a full-time Residential Advocate.
Summer Parks and Recreation Assistants
: 18+ years
Lifeguards
: RI Complete Surf Certification 16+
Ninigret Park Summer Camp Supervisor
: 18+
Ninigret Park Summer Camp
Counselors
:
16+
Ninigret Park Summer Camp Junior Counselors
:
15+
Ninigret Park Summer Camp Counselors in Training
:
Volunteer Position 14+
If you want a town job in Charlestown, it would probably improve your chances to make a campaign contribution to the Charlestown Citizens Alliance.