Trump's Consumer Protection Office Helps Payday Loan Companies Exploit Borrowers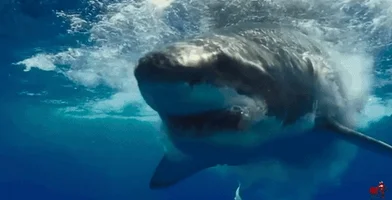 The trade group for the payday loan industry, which profits from
interest rates as high as

950% a year
imposed on the poorest among us, is planning to hold its
annual conference
this year at Trump's golf resort near Miami.
"Mulvaney is inviting financial predators to help him dismantle consumer safeguards," said Bart Naylor of
Public Citizen.
"One payday loan often leads to another payday loan
and so on into a debt trap," said Christopher Peterson, a law professor at the University of Utah who advised the bureau on the payday loan rule. "…The average borrower is taking out eight of these loans per year."
Trump appointed Mulvaney to be acting head of the bureau, replacing
Richard Cordray
who resigned in November. Cordray appointed
Leandra English
as acting director. She has
sued Trump and Mulvaney
to try to block Mulvaney from running the agency. The lawsuit is pending.
ACTION BOX/What You Can Do About It


Contact Mick Mulvaney at 855-411-2372 or
Twitter
and tell him that regulating payday lenders is important to the financial stability of the most vulnerable among us.
Contact your
representatives
and
senators
and ask them to help protect our low-income citizens from ripoff lenders.