Lawmakers urge governor to direct gun violence panel to focus on school safety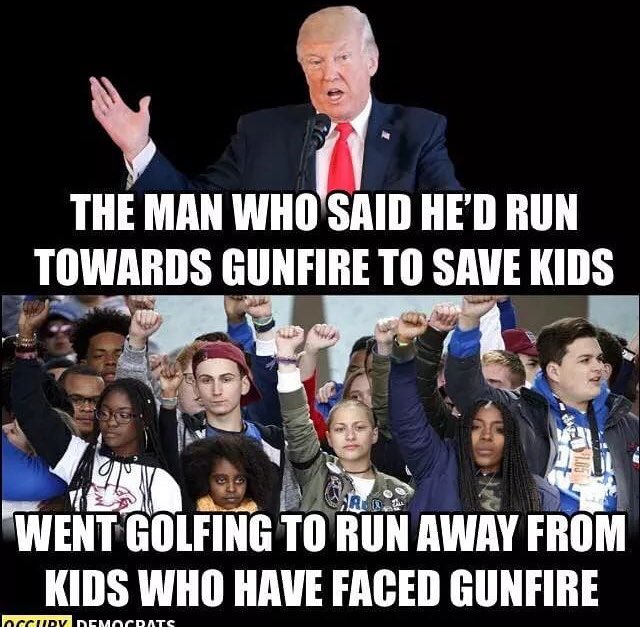 A group of a dozen members of the House of Representatives are asking Gov. Gina M. Raimondo to make school safety a priority of a working group she recently announced that will study gun violence reduction strategies.
Led by Rep. Marcia Ranglin-Vassell (D-Dist. 5, Providence), the group sent the governor a letter asking her to specifically make school gun violence a focus of the task force she created through a Feb. 26 executive order, the same executive order through which she established a red flag policy to try to help police remove guns from those who have threatened violence.
"We call upon you to make the protection of our schoolchildren a priority for this working group by specifically tasking it with researching and developing protocols for identifying students at risk of inflicting violence upon others and themselves, as well as interventions to safeguard our children.
"Gun violence reduction strategies must address the prevalence of gun violence in our schools, which should be a safe place where children are not only educated, but where they can be connected to any resources they might need.
"We ask that you include parents, teachers, school administrators, school counselors, social workers, school psychologists, law enforcement, faith-based organizations, advocates, and community-based organizations in these discussions," the representatives wrote.
"Guns have no place in our nation's schools. Florida and 39 other states have a laws restricting carrying or possessing a firearm in a K-12 school, although many – including Rhode Island – have broad exemptions. But, despite the schools' best efforts to keep guns off their premises, kids with access to guns sometimes bring them to school with devastating implications, as we have seen in the most recent horrific mass shooting.
"We cannot change the past, but we must be intentional about our future here in Rhode Island. We must learn from the recent tragedy in Florida to protect students and teachers here in Rhode Island who may be at risk for similar violence," they continued.
In addition to Representative Ranglin-Vassell, the March 22 letter was signed by Rep. Edith H. Ajello (D-Dist. 1, Providence), Rep. Christopher R. Blazejewski (D-Dist. 2, Providence), Rep. Aaron Regunberg (D-Dist. 4, Providence), Rep. Teresa Tanzi (D-Dist. 34, South Kingstown, Narragansett), Rep. Kathleen A. Fogarty (D-Dist. 35, South Kingstown), Rep. Jean Philippe Barros (D-Dist. 59, Pawtucket), Rep. Katherine S. Kazarian (D-Dist. 63, East Providence), Rep. Gregg Amore (D-Dist. 65, East Providence), Rep. Jason Knight (D-Dist. 67, Barrington, Warren), Rep. Susan R. Donovan (D-Dist. 69, Bristol, Portsmouth) and Rep. Lauren H. Carson (D-Dist. 75, Newport).
Last summer, Rep. Ranglin-Vassell assembled a coalition of fellow legislators, community organizations and faith-based groups to address gun violence and what she sees as the underlying problem: poverty. "A Community Response to Joblessness and Gun Violence," seeks to encourage investment in small businesses, effect job creation, strengthen the police-community relationship and drive legislative initiatives designed to make neighborhoods safer.