Trump's new ambassador to South Africa happens to be a Mar-a-Lago member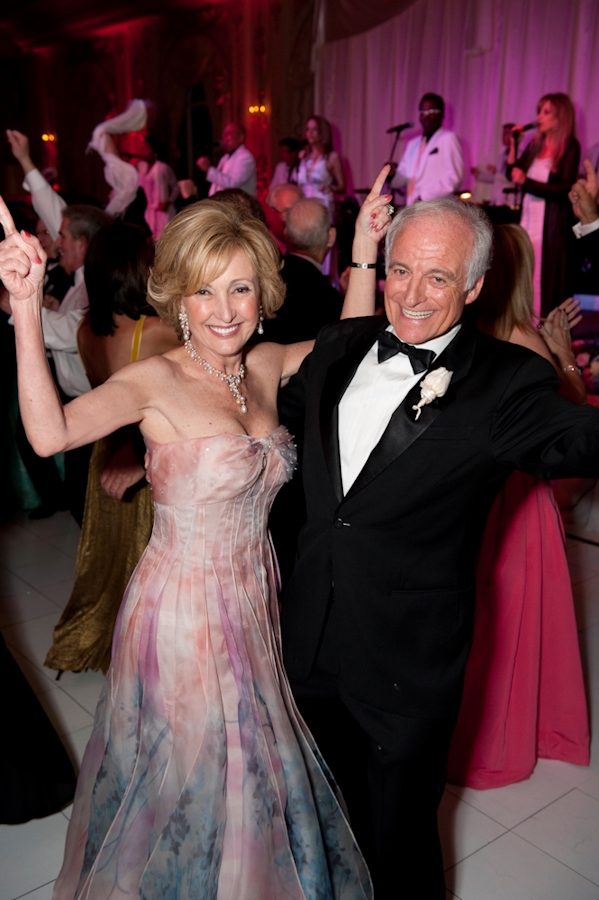 Lana Marks has no diplomatic experience, a history of fabricating her past, and a skill-set devoted primarily to making six-figure designer handbags.
But there's one hobby that appears to qualify her to become the U.S.'s latest ambassador: a membership at the Mar-a-Lago Club.
On October 19, the Palm Beach Daily News

reported

that U.S. President Donald Trump was tapping Marks to become the U.S.'s next ambassador to South Africa, confirming weeks of rumors surrounding the appointment.
The U.S. has not had an ambassador in Pretoria since 2016. Marks, who is originally from South Africa, has yet to comment on the appointment.
Her nomination would mean that Mar-a-Lago, one of Trump's favorite destinations, has now produced at least four individuals Trump has selected as ambassadors.
In addition to Marks, Robin Bernstein, one of Mar-a-Lago's founding members, became the U.S. ambassador to the Dominican Republic under Trump.
Two other members — Patrick Park and Brian Burns — were nominated by the president to ambassadorial positions in Austria and Ireland, respectively, but eventually declined the nominations.
While Trump appears to be continuing a long-standing American tradition of nominating donors and supporters to relatively low-key ambassadorial positions, the selection comes at a period of relative friction between the U.S. and South Africa.
Earlier this year, Trump

accused

the South African government of not doing enough to combat so-called "large scale killing" in the country, allegedly against white South African farmers.
While killings have taken place, the so-called "farm murders," which have become a favorite talking point among the far-right, don't appear nearly as treacherous as Trump made them out to be.
Marks, though, appears woefully unqualified for the position. Not only are designer handbags her main claim to fame — some of which cost hundreds of thousands of dollars — but she has also been dogged by accusations of lying about her past accomplishments time and again.
For instance, Marks claimed that she had previously played tennis in the French Open — a claim that records

don't back up

. The South African Business Live outlet also noted that Marks' claim that she played in the 1985 Maccabi Games appears questionable.
While Marks claimed she played for the Bermuda team, the Bermuda Lawn Tennis Association noted that she had participated "without their knowledge."
Marks brings with her a satchel of legal troubles.
As the Palm Beach Daily News wrote, "Marks has repeatedly been accused of stiffing her attorneys, accountants, landlords and employees. She is also embroiled in bitter, international legal battles in South Africa and Israel with her siblings over a family trust and the care for their 89-year-old mother."