Langevin Statement on Federal District Court Ruling Against Affordable Care Act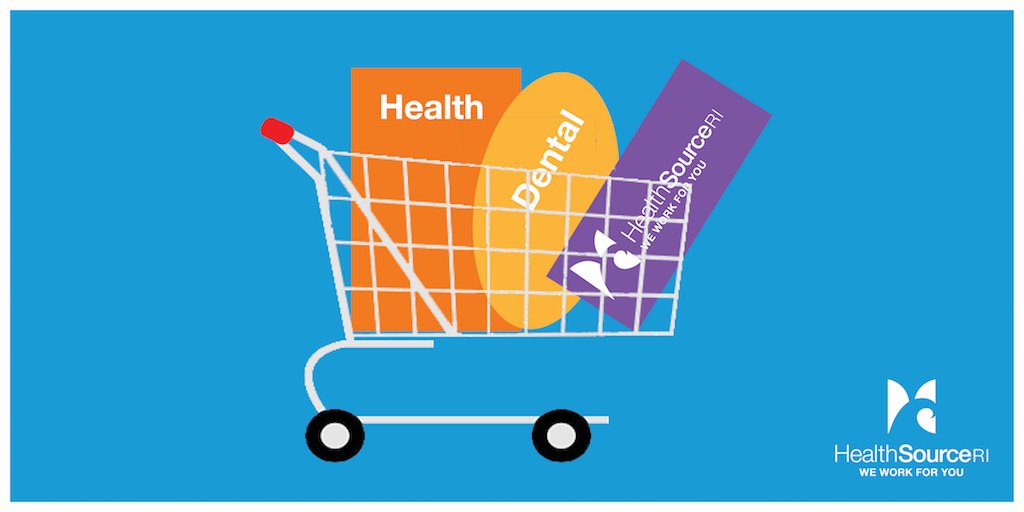 RHODE ISLAND DEADLINE IS DECEMBER 31.
Individuals & Families: 1-855-840-4774

Employers & Employees: 1-855-683-6757
Congressman Jim Langevin (D-RI) issued the following statement regarding Friday's ruling by a federal district court judge declaring the Affordable Care Act (ACA) unconstitutional:
"Republican attacks on the Affordable Care Act jeopardize the health coverage of Rhode Islanders and millions of Americans across the country

, especially those with preexisting conditions.
"Although I strongly disagree with the court's ruling, I am thankful that this decision will not take effect immediately and look forward to seeing the case appealed.
"While Republicans tried to repeal the ACA over 60 times during the eight years they spent in control of Congress, t

he incoming Democratic majority will fight to protect the

law

and ensure that quality, affordable healthcare remains accessible for all.
"In the meantime, Rhode Islanders should remember that they can still sign up for
coverage on

HealthSource RI

through

December 31."