With climate change looming, why is Rhode Island making public transportation less convenient?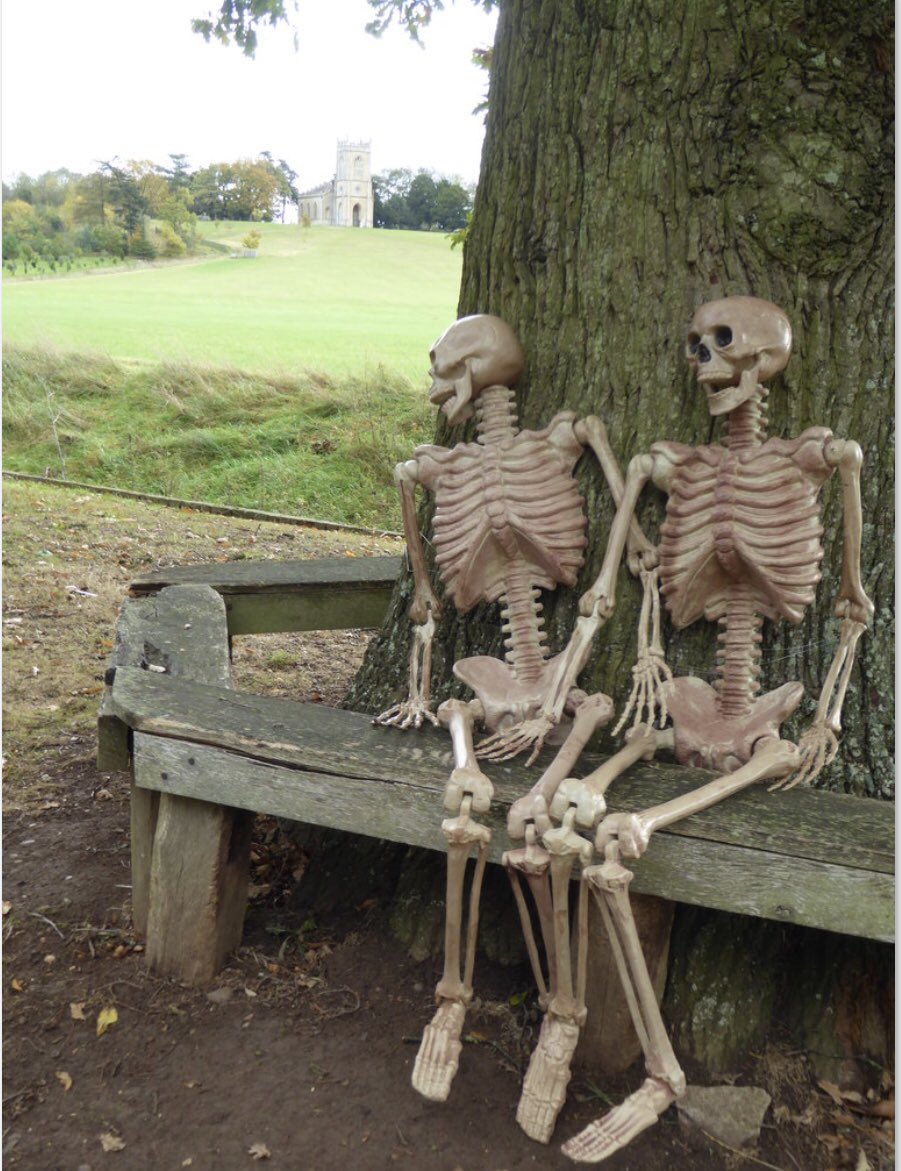 Waiting for the bus in Charlestown, one of the ONLY
towns in Rhode Island with NO direct access to RIPTA
RIPTA and state executives are making progress in disassembling the central bus hub that serves thousands of people every day.
It's hard to understand why the system seems dedicated to making use of the buses less convenient for everyone, but RIPTA executive director

Scott Avedisian

was on the radio last week, on

WRNI

, and spoke about

Kennedy Plaza

. In answer to one question, he said,
"… the multi-hub system has been in the planning process now for 10 years. And the goal has always been, um, with that $35 million bond issue: service in Kennedy Plaza, more service at the train station, and service in the Garrahy court complex area. That was, from the very beginning, those were the — the locations that were proposed."
This is a very disturbing characterization of what is going on here. There has long been a plan to establish better bus service at satellite hubs.
Lots of people go to the train station and

Rhode Island Hospital

and improving services to those sites, as well as the

Garrahy Courthouse

should be part of improvements to bus service.
But the proposal before us is to virtually eliminate the important bus hub at Kennedy Plaza, move some of that activity to the Garrahy Courthouse and scatter the rest among bus stops along Dorrance and Eddy Streets and that has certainly not been on the table for 10 years.
This is a change that will make bus transportation much less convenient for thousands of regular riders. I've ridden the bus for years, and watched as schedule cutbacks and shifts have made the bus successively less convenient.
One year, for example, RIPTA combined the 5:05 and 5:20 outbound runs of the bus line I ride into one 5:15 run. There was no similar cutback of the morning runs, of course, so for a couple of months my ride home was standing room only as it left Providence.
And then after a while, it wasn't. Sure enough, each time I've seen such a change, the ranks of riders have decreased. Where do they go? Most of them go clog up the highways with their own cars.
Avedisian went on: "[T]here are about 15,000 people who take the bus to Kennedy Plaza every day. 11,000 of them do not transfer anywhere else. So they are walking somewhere. We know a large number of them are going to the Garrahy Courthouse. So getting them closer to their destination is probably a much better and more efficient way of doing it."
At the Garrahy Court House there are a few hundred hearings every day, which anyone can verify on the District Court web site. There's lots of parking around the court and it strains credulity to think that even the majority of those ride the bus to get to a building surrounded on four sides by parking lots.
If we estimate generously that 200 people a day use RIPTA to get to the court house, that's not even two percent of the riders. Maybe that's an underestimate? Do you think it might be twice my estimate? Fine, but is 4 percent of the riders enough to inconvenience the other 96% and make the system even less attractive for the people who might one day consider riding the bus?
What's more, this is kind of an insulting way to think about buses. Yes, there are some people who ride the bus because their licenses have been suspended or because they are too poor to afford a car, but people also ride the bus because it's a convenient and cheap way to get around our state. Convenient? Why yes. Admittedly the schedules are not great, but listen: imagine never having to look for parking.
But there's another dimension. It might surprise you to know there are people who ride the bus because it produces way less carbon pollution per person than a car. I know this sounds crazy, but after all we are in the middle of a climate crisis.
I got an email today inviting me to hear more about the

Transportation and Climate Initiative

, a multi-state effort to put together some real climate policies at the state level.
This is a good thing, but at root it's only a discussion about how to plan for meetings to develop policies. But the world is melting now. September

was the hottest

September ever, July the hottest July, June the hottest June ever. Actions are what we need, not meetings.
This is particularly the case since the

United Nations Climate Change

meeting in Madrid (a.k.a. COP25) has just concluded on a very sour note, with the whole process in disarray, largely over a few rich countries refusing to accommodate, well, any constructive measures at all.
Yes, this is the Trump administration at work, though ably abetted by Brazil's

Jair Bolsonaro

and Australia's

Scott Morrison

. This is a disaster for the world, and it will take years to pick up the pieces. In the meantime, do we just sit around and watch the water rise, or do we find ways to act?
In November, Governor

Gina Raimondo

offered some grudgingly encouraging words after the

Sunrise Movement

's representatives

interrupted

her at a business forum. She

said

, "I'm as worried about climate change as you are. I have a daughter as well."
In a

follow-up

to

Brown Daily Herald

reporters, she said, "I will sign any bill that takes a productive approach to keeping Rhode Island at the forefront of fighting climate change." But again actions are what we need, not mere words.
The transportation sector is responsible for somewhere between 30-40 percent of carbon pollution.
Unfortunately, not only is the state doing pretty much nothing to reduce this effect, state transportation policy is actually making things worse. We have usurped funds for pedestrian and bicycle infrastructure to build wider highways, we have ignored calls to redesign Route 10, and we are acting to make RIPTA more inconvenient for riders. In the face of the crisis we face, this is insane.
Our state and our world desperately need better transportation policies: including better transit and more options besides driving. We need fewer highways and more bike paths. But our state does the opposite. Is this policy to be proud of?