In upcoming events, Dr. Fauci, Brown scholars to discuss nation's challenges, readiness to reopen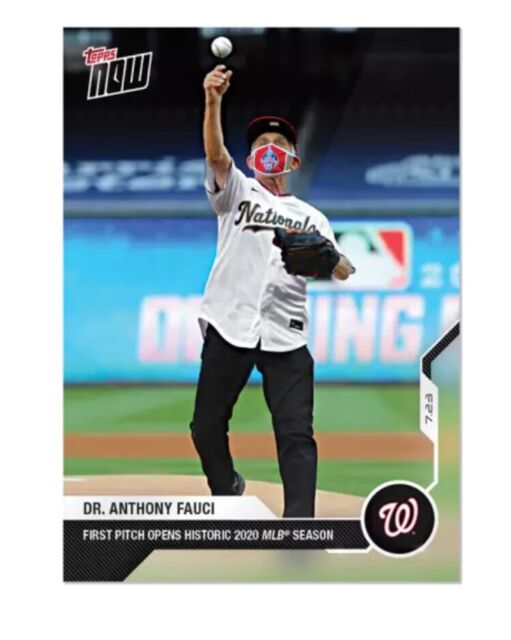 Dr. Anthony S. Fauci — adviser to six presidents on pressing domestic and global public health issues and one of the world's most visible public health leaders during the novel coronavirus pandemic — will join leaders from Brown University and its School of Public Health for a virtual event on Friday, Aug. 7.
In the live-streamed, publicly accessible event, Fauci will discuss COVID-19 and the challenges and responsibilities facing public health scholars and practitioners as they work to limit the pandemic's spread.
"There is no one whose expertise is more valuable and more trusted right now than Dr. Tony Fauci," Jha said. "I'm thrilled he is joining us to share his wisdom about how we fight this pandemic and keep people safe."
A member of the White House Coronavirus Task Force, Fauci has served as the director of the National Institute of Allergy and Infectious Diseases at the National Institutes of Health since 1984.
A recipient of the Presidential Medal of Freedom and the National Medal of Science, among many other prestigious recognitions, Fauci brings decades of experience and deep expertise to global and national efforts to combat COVID-19.
Titled "A Conversation with Dr. Anthony S. Fauci," the discussion will take place on Friday, Aug. 7, beginning at 1 p.m. EDT. The event will be live-streamed and accessible to viewers across the globe via the Brown website at

https://www.brown.edu/go/fauci

.
In a separate virtual event held earlier in the same week, Jha and Emily Oster, a Brown professor and economist and creator of the facts-based

COVID-Explained website

, will host an hourlong Q&A session on the public health crisis.
Organized by Brown's Watson Institute of International and Public Affairs, School of Public Health and Department of Economics, the event will focus on the country's readiness as economies reopen, schools look to solidify fall plans and case numbers fluctuate in different regions.