RI Trumplican Party calls on Dan McKee to condemn Andrew Cuomo
By Will Collette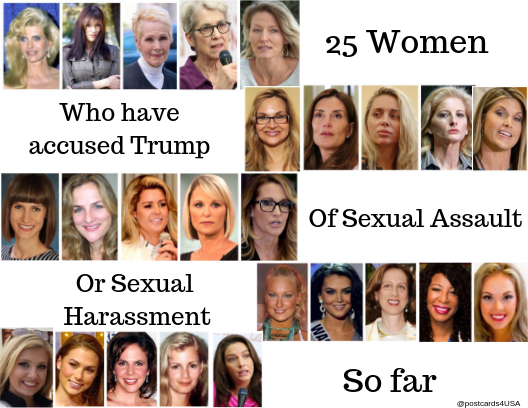 Well, it had to happen. In the desperate search for things to complain about, the RI GOP sent out a news release demanding that newly inaugurated Governor Dan McKee condemn NY Gov. Andrew Cuomo for alleged sexual harassment and that Cuomo step down as chair of the National Governor's Association.
Here's RI Trumplican Chair Sue Cienki's demand on Dan McKee:
Embattled New York Governor Andrew Cuomo, who was already facing a federal investigation for allegedly lying to federal authorities about COVID nursing home deaths has now been accused by six individuals (as of this writing) of sexual harassment. In addition to serving as the Governor of New York, Cuomo also serves as the chair of the National Governors Association. Rhode Island GOP Chariwoman [SIC] Sue Cienki stated: "At a time when states' governors have more authority than ever, an individual like Andrew Cuomo is unfit to lead this group of government leaders."
I do not condone Cuomo's alleged misconduct, but at this stage, the charges against him have not been investigated. The NY Attorney General, no friend of Cuomo's (considered his likely primary opponent in the next Governor's election), is assembling an investigative team to do just that.
What we've seen alleged against Cuomo so far is really bad, but for sake of comparison, let's take a look at the record of the guy the RI GOP and Cienki personally gave their full-throated and unqualified support.
Donald Trump.
There are 25+ women who have come forward with charges and evidence of sexual assault, including rape, against Trump.
We have photographic proof of Trump's long and personal relationship with pervs Jeffrey Epstein and Ghislaine Maxwell below).
We have Trump's own, "you can grab them by the pussy" brag among many other recorded admissions by Trump of sexual misconduct.
We have Trump's claim that, as owner of the Miss Universe pageant, he felt it was OK for him to just walk into the women's – and in the Youth Pageant, young girls – dressing rooms and ogle them in various states of undress.
Left to right, Trump, Melania, Jeffrey Epstein and Ghislaine Maxwell
Not even Trump's daughter Ivanka was safe
We already know about Stormy Daniels and Trump's use of other prostitutes…and his hush money payments.
Someday, hopefully soon, the Russian "pee tapes" will be released.
As for telling the truth, Donald Trump has been caught by the Washington Post in making over 30,000 false public statements.
Many of those statements were about the pandemic and caused many of his followers to catch and spread the disease.
His lies caused tens of thousands of Americans to die.
Trump also cooked the books on the number of COVID cases and deaths and did his level best to hide and distort every important detail about the pandemic for his own political advantage.
And we're not even getting into

Trump's other crimes: election rigging, aiding and abetting hostile foreign governments, kids in cages, inciting insurrection, fraud, self-dealing, tax evasion, environmental crime. Someday, we will have a reliable body count of many people died because of Trump's malfeasance.
Sue Cienki campaigned to have us re-elect him based on his record.
Again, I do not condone what Cuomo is alleged to have done, but Trump has set records for public dishonesty, especially about the pandemic, that will probably never be broken.
For RI state Trumplican chair Susan Cienki to raise issues about honesty and treatment of women is the height of hypocrisy when she never said one friggin' word about Trump's conduct.
If she was untroubled by Donald Trump's extraordinary history as a world-class pig, then she lacks the standing to say one peep about Cuomo.