March 22 conference brings together media literacy, journalists, public
By Gianna Cardarelli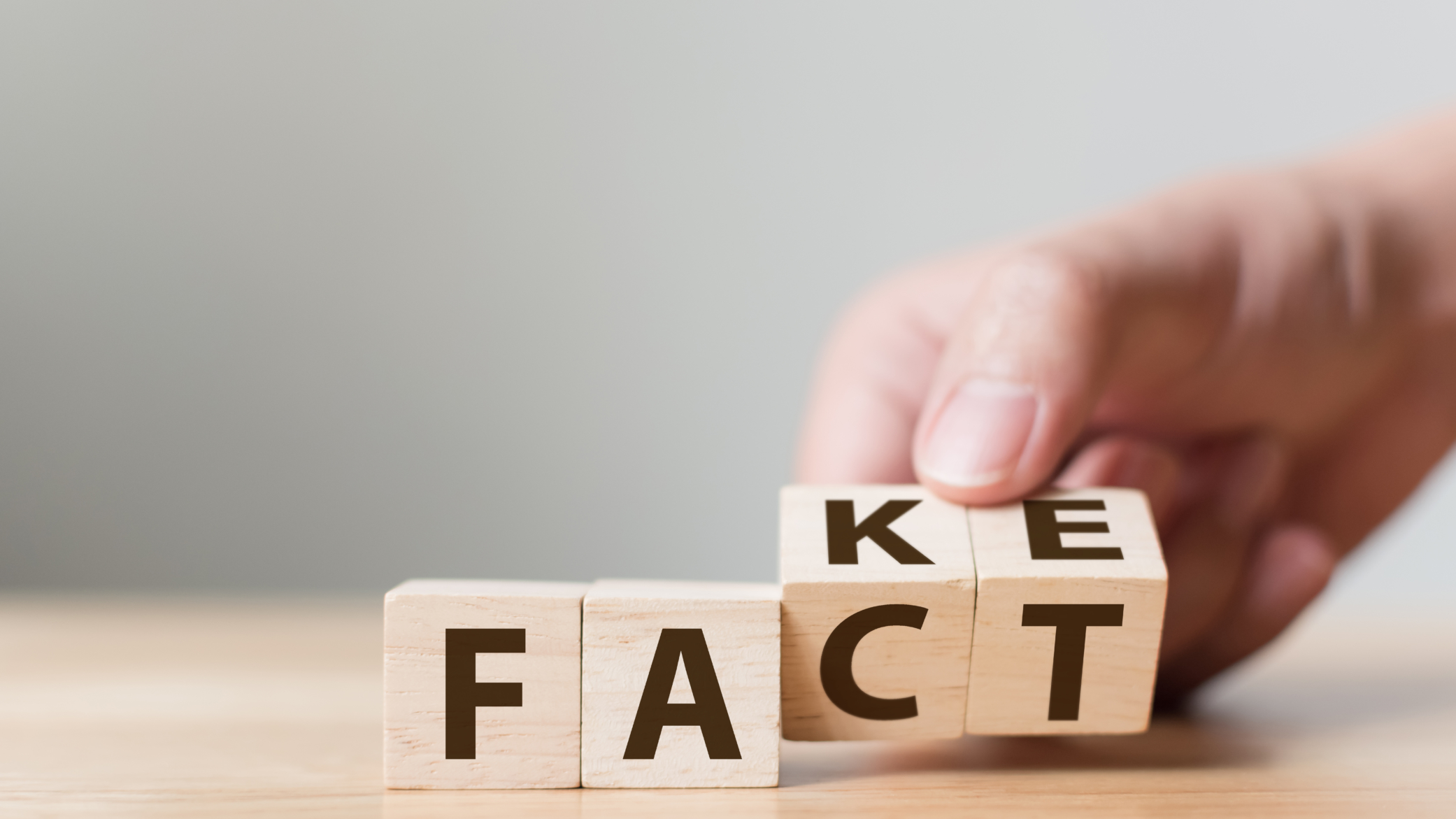 Monster Ztudio/ Shutterstock

With misinformation and disinformation just a mouse click away as we scroll through websites and social media, the importance of teaching people how to recognize the truth from lies is paramount in developing informed citizens.

On Tuesday, March 22, a mix of University of Rhode Island media literacy experts, journalists, public information officers, faculty, students and the public will explore how the higher education community can team with the media and the public to limit disinformation in a half-day conference hosted by URI's Harrington School of Communication and Media. The conference, which runs from 1 to 6 p.m., is free and open to the public.

"Misinformation and disinformation is not new but the use of social media, as well as how we tend to selectively consume information has increased," said Ammina Kothari, Ph.D., director of the Harrington School. "We hope this event will create dialogue on campus, but also awareness."

The conference, "How to be Media Literate Citizens: The Role of Researchers, Journalists, and Students in the World of Heightened Disinformation, Conspiracy Theories, and Hate," will provide in-person sessions, a panel discussion with communication and media professionals, and a virtual keynote address from Craig Silverman, an author, award-winning journalist at BuzzFeed News and recently ProPublica, and one of the leading experts on online disinformation, fake news, and digital investigations.

The conference opens at 1 p.m. with in-person events in the Hope Room of the Higgins Welcome Center, 45 Upper College Road, Kingston Campus. Register here to participate in the in-person events or to receive a link to view the virtual keynote address. In-person attendees will be able to view the virtual keynote in the Hope Room.

Workshops will include:
At 1 p.m.,

a panel of communication and media professionals, including Justin Silverman, executive director of the New England First Amendment Coalition; Dan McGowan, a reporter with The Boston Globe; and Joseph Wendelken, public information officer with the R.I. Department of Health.
At 2 p.m.,

a showcase of research on misinformation by URI faculty and graduate students.

At 3:45 p.m.,

"Mind over Media: A Propaganda and Misinformation Workshop," a discussion led by Ammina Kothari, journalism professor, researcher and director of the Harrington School, and URI Professor of Communication Studies Renee Hobbs, an internationally recognized authority on media literacy, and founder and director of the Media Education Lab. Students, faculty and the public will talk about interpretations of propaganda and disinformation in such areas as business, politics, news, entertainment, and social media.

In his 5 p.m.

keynote address, Craig Silverman will discuss "The Global Disinformation Trade," focusing on false and misleading information from the pandemic to the Russian invasion of the Ukraine and the forces, factors, and people who drive global misinformation.
Along with the Harrington School, the conference is sponsored by URI's departments of journalism and political science, and the Center for Nonviolence and Peace Studies.