By TIM FAULKNER/ecoRI News staff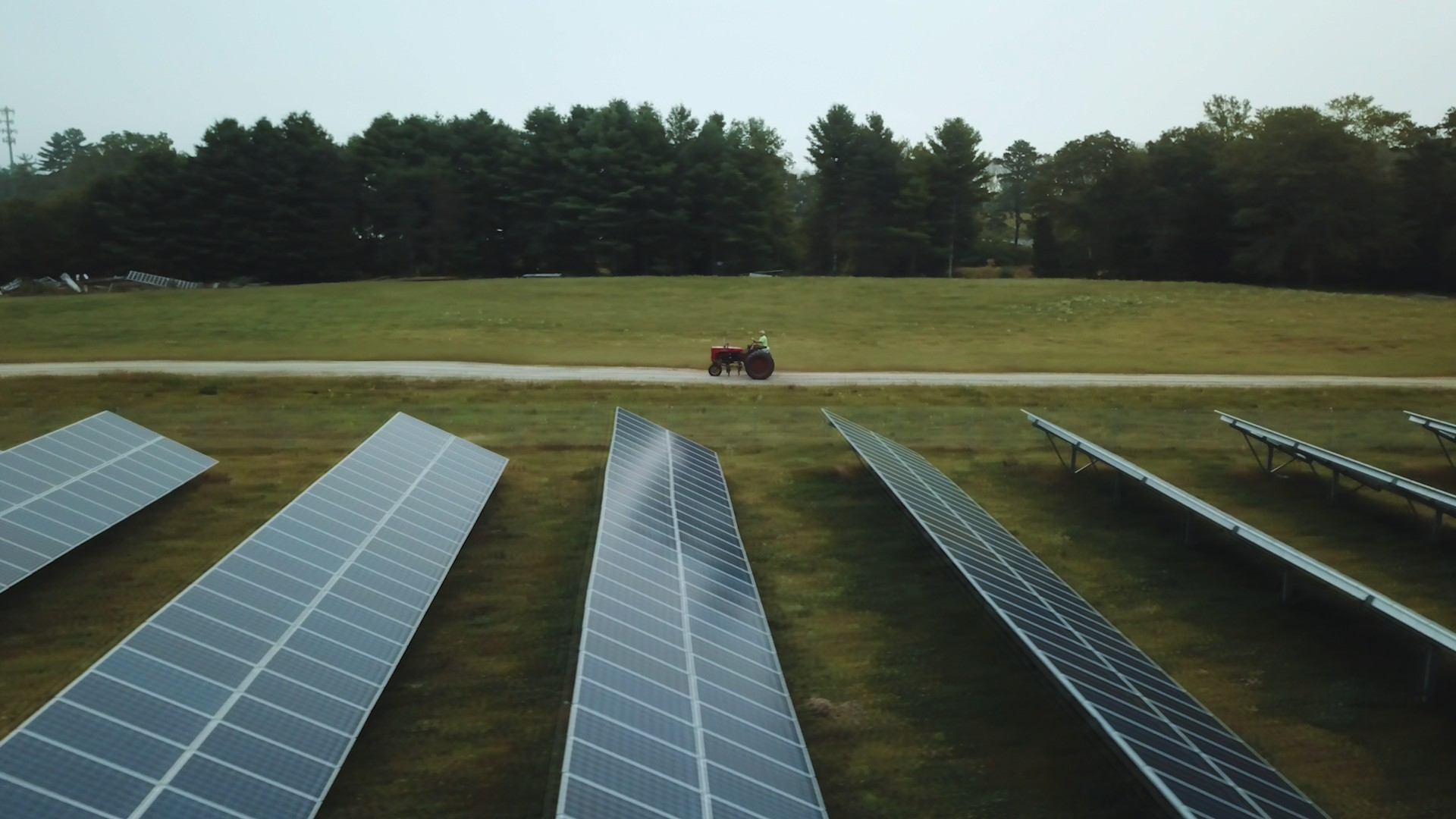 Rhode Island Superior Court Judge Jeffrey A. Lanphear recently sided with renewable-energy developer Green Development LLC and its plan to build three ground-mounted solar facilities in Exeter.
The North Kingstown company contested an emergency moratorium on solar facilities approved by the Exeter Town Council in December 2018. The

moratorium

was created to challenge a previously approved zoning change that allowed solar projects to go forward.
The Town Council approved the amendment after two members who approved the original zoning amendment were voted out of office. The new council argued that the solar arrays were inconsistent with the town's comprehensive plan.
In his

Jan. 8 ruling

, however, Lanphear said the moratorium wasn't specific enough to warrant a reversal of the zoning amendment, enacted in 2015, that allowed the solar projects to advance.
"To invalidate such an amendment," Lanphear wrote, "the moving party must demonstrate that the amendment is contrary to the public interest or does not comply with a specific part of the comprehensive plan."
The decision cannot be appealed and means the case will head to trial.
Bill Fischer, spokesperson for Green Development, noted the trend by rural towns such as Exeter to fight utility-scale solar installations. He said despite the jobs and climate benefits of solar energy, "local leaders throughout Rhode Island have decided to embrace nimbyism and lawsuits. At some point the taxpayers in these towns will realize it might be time for new leadership."
Solar buses

Warwick-based

eNow Inc.

will install its solar-charging systems on 30 public buses.
The small roof panels reduce diesel-fuel consumption and improve battery performance for the new buses, which will be manufactured by the

GILLIG

bus company of California for the Rhode Island Public Transit Authority (RIPTA)
.
The Rhode Island Commerce Corporation will pay for two-thirds of the solar project's cost with a $42,800 grant to RIPTA through the state Renewable Energy Fund. The 19-pound solar systems are expected to save RIPTA $80,000 annually.
The cost reductions will be realized by eliminating idling and powering lights and other electrical needs, according to state officials. The solar systems will also extend the life of batteries and reduce road maintenance calls.
RIPTA is the first public transit system in the country to add this mobile-solar equipment, according to state officials.
Vertical wind

The Rhode Island Progressive Democrats of America (RIPDA) is putting forth its

renewable-energy vision

for the state by enticing a vertical wind turbine manufacturer to set up shop in Rhode Island.
Florida-based

BE-Wind LLC

makes vertical turbines that range in height from 7 to 20 feet.
The installer,

Whiteleaf Energy Systems

of Falmouth, Mass., is considering opening an office in Rhode Island as part of RIPDA's vision to create a state-based, shareable, micro-grid and energy-storage

network in Cranston

.
A vertical BE-Wind turbine will be on display during a

RIPDA event

in Providence scheduled for Feb. 10.
Municipal solar pays off

A

recent story

in the Cape Cod Times explains how municipally owned solar arrays are paying dividends on Cape Cod and Martha's Vineyard. Guided by the

Cape & Vineyard Electric Cooperative Inc.

, a state-designated entity representing 20 communities, municipalities are receiving revenue for solar arrays placed on old landfills and school roofs.
The municipalities have received $13.7 million since the first array was installed in 2010. The projects were paid for by developers. The municipalities receive 40 percent of the electricity sales and the developers receive 60 percent of the revenue.
Wind Innovation Hub

Rather than open new offices, many 21st-century companies instead secure desk space at co-working centers and call them "hubs." The latest is the Innovation Hub from wind developer Ørsted. The Denmark-based company and owner of the Block Island Wind Farm has seven workstations at the

CIC Providence

shared office center at 225 Dyer St. — a branch of the

Cambridge Innovation Center

in Cambridge, Mass.
When it opens this spring, the Ørsted hub will have members from its innovation team make brief visits from Denmark and other offices to host meetings with offshore wind entrepreneurs. Wind energy companies GEV, Boston Energy, Glosten, and Harbor Light Software have also opened branches in Rhode Island.
Ørsted is the largest wind developer in the United States, with proposals for six wind projects off the East Coast, including Revolution Wind, a 400-megawatt offshore wind facility for Rhode Island and a 300-megawatt wind facility for Connecticut.
Hot air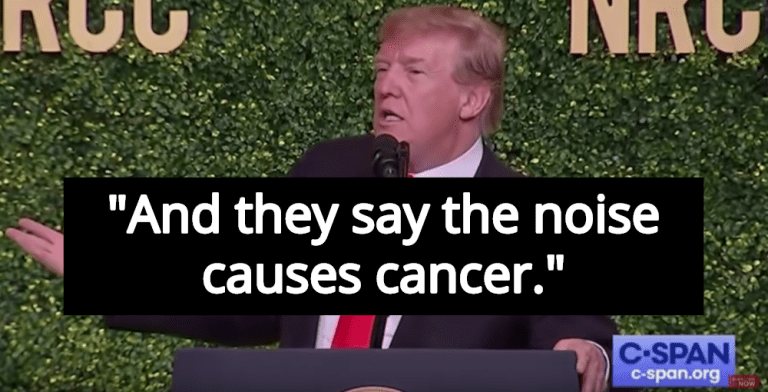 Gov. Gina Raimondo won't let President Trump's animosity toward wind energy hold up Rhode Island's offshore wind plans.
Trump has derided wind energy since such a facility was proposed near one of his golf courses in Scotland. He has since claimed "windmills cause cancer" and spew harmful fumes during manufacturing.
Trump is also blamed for slowing a key federal environmental analysis for Vineyard Wind, a project slated for federal waters south of Martha's Vineyard.
When asked if she worries about Trump further impeding the slate of offshore wind projects, especially if he is re-elected, Raimondo said, "Absolutely, I have a long list of worries if this president is re-elected, and reducing and impairing our ability to fight climate change is near the top of the list."