Mattiello open-minded on marijuana legalization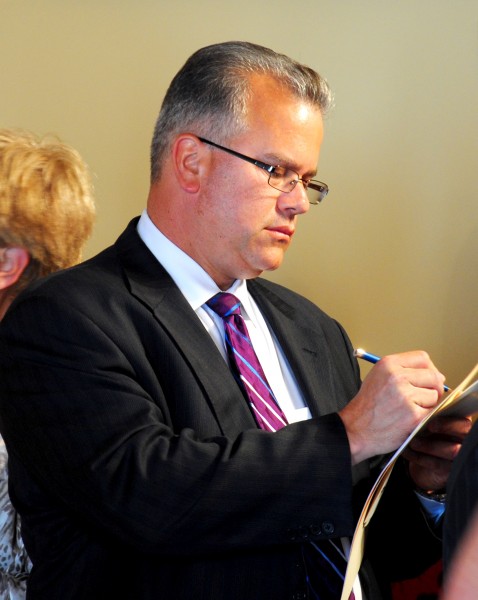 House Speaker Nick Mattiello said he's keeping an open mind when it comes to legalizing marijuana this legislative session.
"Right now I have no opinion on marijuana other than I know it's an issue that will come up and we'll consider it," he told me on Friday.
"I'm not necessarily opposed, I'm not necessarily in favor. I can tell you it's not an item that is on my agenda right now but I will certainly consider it. I'm sure it will have some benefits, I'm sure it will have some costs."
Governor Gina Raimondo recently

told NBC 10's Bill Rappleye

legalizing marijuana "is absolutely something we should evaluate because if we think it is inevitable and if there is a way to do it that is probably regulated so people don't get hurt, we should take a look at it."
She said she is currently taking a "wait and see approach" as she said during her campaign.
Bob Plain
is the editor/publisher of Rhode Island's Future. Previously, he's worked as a reporter for several different news organizations both in Rhode Island and across the country.