DEM Invites Public To Free Family Festival At Burlingame Campground On Sunday, October 13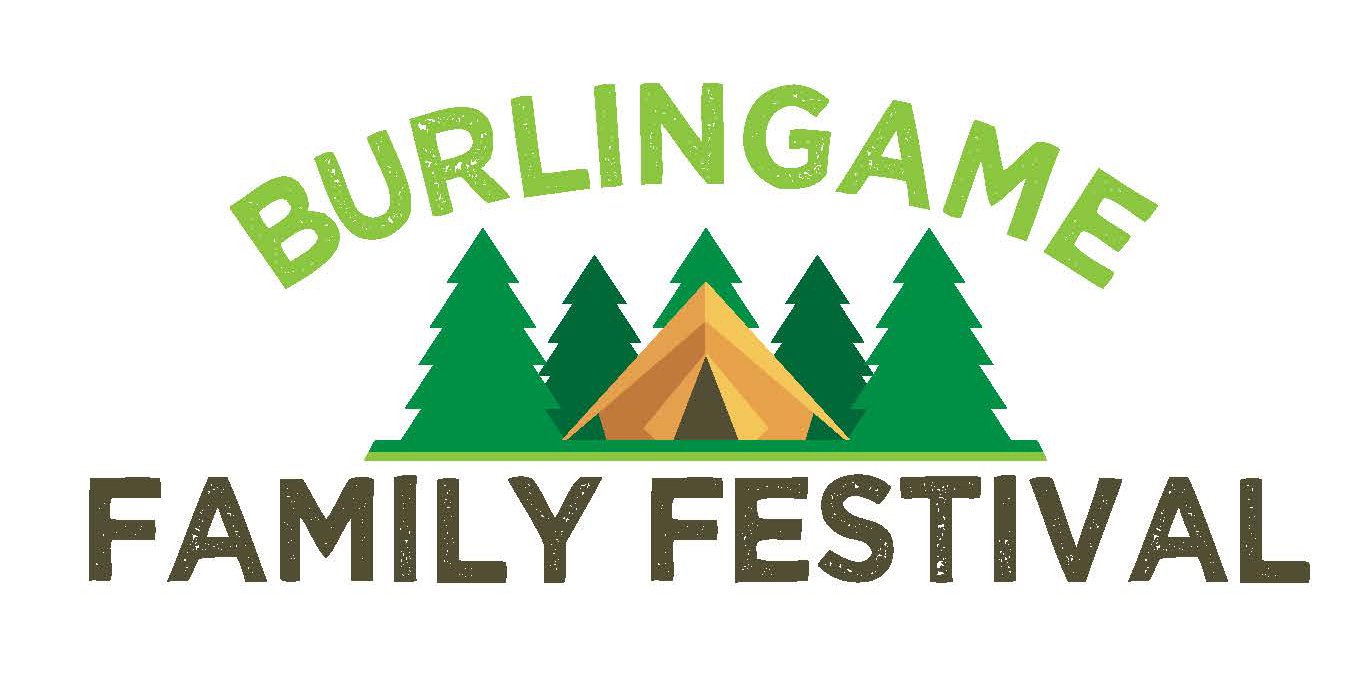 DEM graphic
The Department of Environmental Management (DEM) Division of Parks and Recreation invites Rhode Islanders to a fun-filled, family festival at Burlingame State Park and Campground in Charlestown on Sunday, October 13.
The Burlingame Family Festival will be held from 11 AM to 5 PM and will feature live music by folk duo Atwater-Donnelly, storytelling by the Tomaquag Museum, face painting, food trucks, an all-ages art contest, and a host of activities and giveaways from DEM, the Charlestown community, and environmental groups.
"We invite families to get outdoors on Columbus Day weekend and enjoy a fun day together at the Burlingame Family Festival," said DEM Director Janet Coit. "We're excited to welcome folks to explore nature at Burlingame State Park while enjoying arts and crafts, music and storytelling. I hope Rhode Islanders will come out to Charlestown and join us for this special fall program!"
Admission to the festival is free with a donation of non-perishable food or $4 per carload to the Rhode Island Community Food Bank and its local partner, RICAN. The event is sponsored by Washington Trust, iHeart Media, Arlington RV, Charlestown Chamber of Commerce, and the South County Tourism Council.
All-Ages Art Contest The Burlingame Family Festival invites artists of all ages to create artwork focused on the theme, "Carry In - Carry Out," illustrating the practice of leaving no trace and bringing your trash home with you when you visit parks, beaches, and environmentally sensitive areas.
Participants may bring their artwork to the festival or create a drawing while at the event. Gift certificates from local attractions, restaurants, and businesses have been donated as prizes to the contest winners in four age categories: 8 and under, 9 to 13, 14 to 18, and 18 and over. DEM may feature submitted artwork on the RI Parks' Facebook page and on Instagram.
Performances The bandshell at Burlingame State Campground will host performances throughout the day. In addition, DJ Tommy Rosa will be spinning tunes from 11 AM to 1 PM; storyteller Thawn Harris from the Tomaquag Museum will take the stage at 1 PM; and regionally renowned folk duo Atwater-Donnelly will perform from 2:30 PM to 5 PM.
Family Fun, Charlestown Style "The Charlestown community came together with Rhode Island Parks and the DEM to build a festival filled with old-fashioned fun and lots of interactive activities," said Cindy Elder, Chief the of Rhode Island Parks Business Office.
"This event shines a light on the businesses and public servants in the town of Charlestown and encourages Rhode Islanders to explore Burlingame State Park, one of the gems in our state parks system."
The event will be held rain or shine, and visitors may wish to bring blankets of folding chairs. Free bug spray will be provided.
Festival activities for all ages
Bouncy house donated by Giovanni Rentals

Free bike helmet giveaway (while they last) and activities by Charlestown Police

Live broadcast by iHeart Media with lots of giveaways

Food Trucks: Sunset Farms and La Guaguita Del Saber

Rock painting with Burlingame Campground naturalist

Outdoor games by Charlestown Parks and Recreation

Face painting by Sally Doodle and balloon twisting

Pumpkin painting by the Charlestown Chamber of Commerce

EMT demonstration by Charlestown Ambulance Rescue

Touch-A-Truck by DEM

Environmental Education Trailer by DEM Law Enforcement

URI Master Gardeners display

Hands-on fun with Kettle Pond Visitor's Center (U.S. Fish & Wildlife)
"Stuff a Bus" Food and Fund Drive RIPTA will have a bus on site to collect non-perishable food items for the Rhode Island Community Food Bank.
Please only donate healthy, nutritious food that is in good condition and "in date." Most requested items include: peanut butter, tuna, canned and dried beans, canned soups and stews, canned fruits and vegetables, breakfast cereals, whole wheat pasta, brown rice, boxed macaroni and cheese, granola bars, tomato sauce, and extra virgin olive oil.
If you aren't able to donate food, you may contribute $4 per carload to the Rhode Island Community Food Bank. A $4 donation will enable the RI Food Bank to provide 10 meals to a person in need.
Rhode Island's natural and public assets – including 8,200 acres of parkland, 1,000 campsites, 400 miles of hiking and biking trails, 200 fishing spots, 25 parks and nature preserves, and eight saltwater beaches – are magnets, attracting more than 9 million Rhode Islanders and tourists a year. They're also an engine that add an estimated $315 million to the economy, generating nearly $40 million in state and local taxes and supporting nearly 4,000 jobs a year.
Follow DEM on Facebook at www.facebook.com/RhodeIslandDEM or Twitter (@RhodeIslandDEM) for more information on recreational opportunities in Rhode Island as well as other timely updates.