Mostly it's a case of waiting
By Will Collette
Like many millions of Americans, I went to bed confused and troubled and woke up pretty much the same.
The one clear conclusion is that we have a deeply divided country - the damage to the American psyche caused by Trump over the past four years is plainly evident. Whoever wins will know that half the country is against him.
Another clear conclusion is that polling sucks. If I did polling for a living, I'd be thinking about a new career. If I was hiring pollsters, I think I'd be taking that line item out of my budget.
We will not know the results of yesterday's election until all the votes are counted and even then, if as I hope Trump loses, we can expect an extended period of additional drama after that.
On the Rhode Island level, the big news is the defeat of Democratic Speaker of the House Nick Mattiello by his Republican opponent Barbara Fenton-Fung. Though that was categorized as an upset, I fully expected Mattiello to lose. Odious creature and the living definition of a DINO.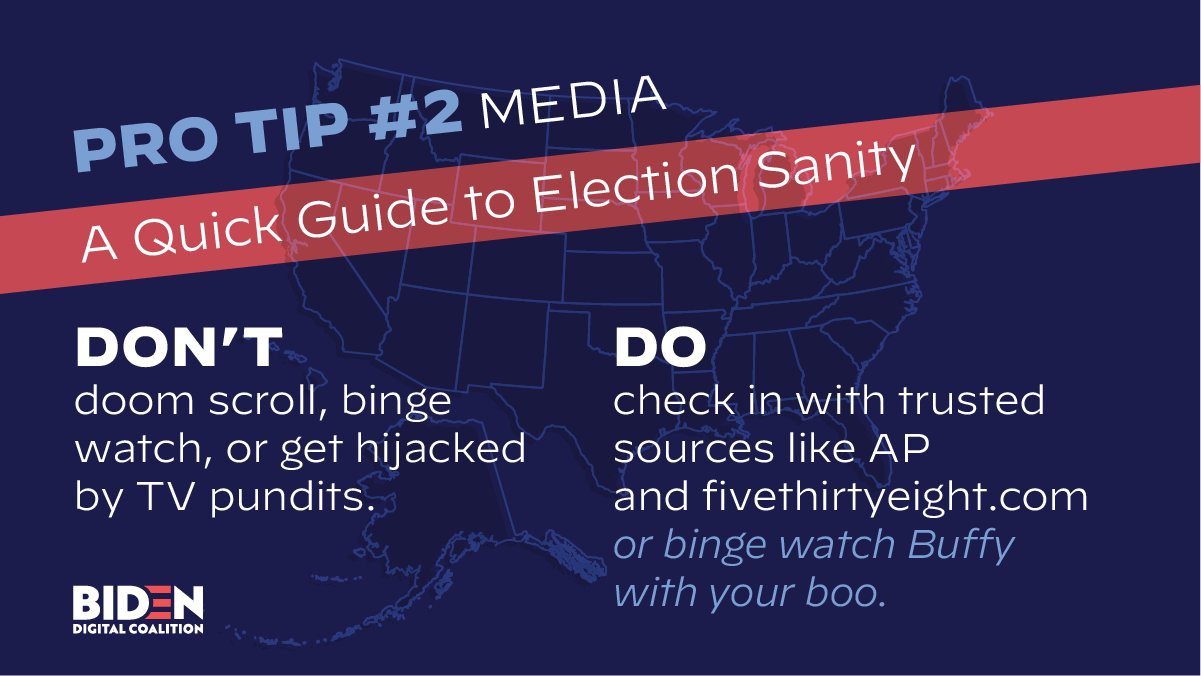 Fenton-Fung is no better but rather than being the most powerful political figure in the state as Mattiello was, she'll just be another right-wing back-bencher in Blake "Flip" Filippi's merry little band.
There were no upsets among south coast legislators, left or right. Flip was unopposed. Dennis Algiere only faced an obscure write-in challenger. Both Elaine Morgan and Justin Price fought off credible challenges from good progressive candidates.
It was a nail-biter for hours after the polls closed, as the in-person Election Day votes were heavily skewed Republican. For a while, it looked like Sen. Sue Sosnowski (D-SK-Block Island) might lose. But when the totals for early voters and then many of the mail-in ballots came in, order was restored to the world.
Photo by Steve Ahlquist
One race I watched with interest was
Doreen Costa
's attempt at a political comeback, vying for the Senate seat in North Kingstown vacated by retiring Sen. James Sheehan. Costa had quite a colorful, indeed crazy, run while a member of the House of Representatives. It looks pretty certain that she lost.
The outcome in Charlestown municipal elections is still not totally clear, though we will have a very different Council almost certainly to be led by Democrat Deb Carney who has led the voting throughout. Whether the CCA Party will lose its majority is not certain.
At this writing, 111 votes separate current #3 Council candidate Susan Cooper (CCA Party) and #9 place Jodi Frank (Charlestown Residents United - CRU/Dem). So there are seven Council candidates vying for three Council seats.
In the honorific position of Town Moderator, CRU incumbent Charlie Beck (owner of the Mini-Super) trounced the CCA's Ron Areglado. Areglado was the leader of the failed Whalerock wind turbine opposition that ended up costing Charlestown $2.1 million to make that project go away. He is the instigator of Charlestown's current shady land deal SPA-Gate.
Finally, it looks like Rhode Island will shed "Providence Plantations" from its name and repudiate its ties to slavery. Charlestown, where a lot of those Plantations - and those slaves - took place, seems to have also voted to make it "Rhode Island, period" by a small majority.
Our town, state and country face an enormous challenge of completeing this election process with honesty and integrity and then must deal with how to live together as neighbors now knowing how deeply divided we are.