Emphasis on impacts of local communities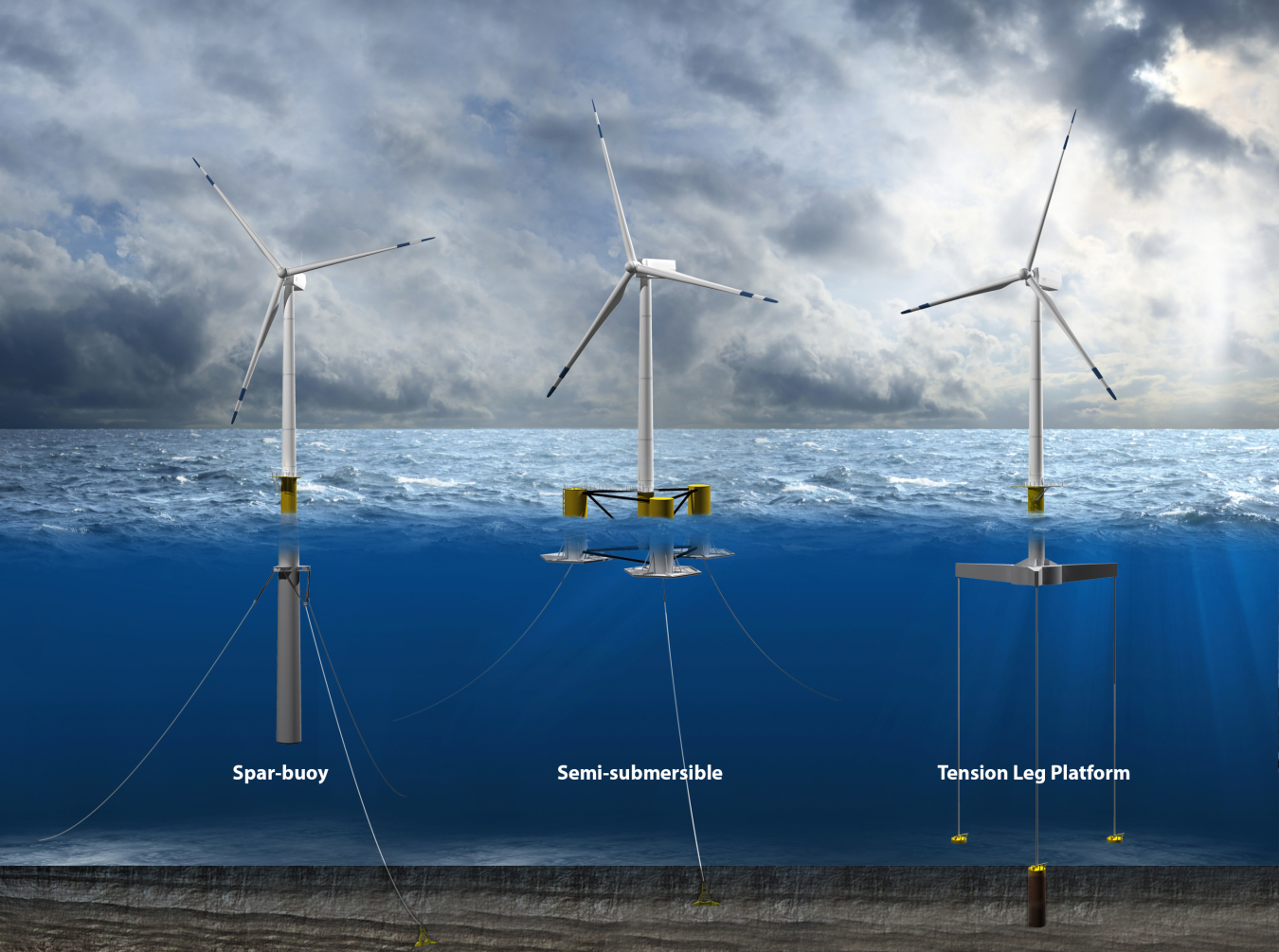 Researchers at the University of Rhode Island have been awarded a $2.5 million U.S. Department of Energy grant to develop social impact markers that will help them and local communities measure the effects of offshore wind energy development.
David Bidwell, associate professor in the Department of Marine Affairs and principal investigator for the five-year research grant, said the funding will support studies of three cities, New London, Connecticut; New Bedford, Massachusetts; and a third to be determined.
Before issuing the call for proposals, the federal energy agency held workshops to identify research needs. Bidwell said social science research in communities is time-consuming, but most social science studies are only funded for two to three years.
"So it was really commendable that DOE came up with a five-year duration for projects," Bidwell said. "We know that companies are going to make a lot of money from offshore wind development. People often say offshore wind is going to create jobs. It's going to be good for economies. It's good for ports' development, and it's good for training. But we need to actually follow along to see if all of that comes true. And so the goal of our project is to try to understand whether these benefits get distributed to communities."
He said since the Block Island offshore wind farm opened, "there's been a really rapid acceleration in interest in offshore wind farm development in the U.S. Recently, there has been a lot of interesting talk about a concept called energy justice as it surrounds offshore wind," Bidwell added.
Energy justice is a concept that considers the effects of energy development on communities, including marginalized and low-income communities.
Bidwell says that energy justice has three parts: "recognition justice," "distributive justice," and "procedural justice." Recognition justice has to do with identifying and respecting the range of communities that are affected by offshore wind developments.
Distributive justice is about how the benefits and burdens of these projects are distributed through society. Procedural justice speaks to the ability of residents to voice concerns and affect development emerging in and around their communities.
President Joe Biden seeks to provide the nation with clean electricity by 2035, and has pledged to reach a net-zero-emission economy by 2050. A part of this pledge involves supporting researchers in their endeavors to develop reliable sources of renewable energy.
Funded through the President's Bipartisan Infrastructure Law, the URI-based research endeavor is one of 15 projects nationwide that have been selected by the Wind Energy Technologies Office to receive federal funding. A total of $72 million funded 29 projects across 16 states. The funding is focused on strengthening the domestic supply chain and wind and water energy.
Under Biden's "Justice 40" or J-40 initiative for environmental justice, 40% of the benefits from government-sponsored developments or other sectors should go to disadvantaged communities, which the government defines as marginalized, underserved and overburdened by pollution, Bidwell said.
Bidwell's team will develop social indicators. "Indicators give you a way to measure concepts that are difficult to define. But we don't know what the indicators are for energy justice.
For example, for people living near a port, the availability of good jobs might be an indicator of justice. That is what this project is doing, working directly with these port-adjacent communities to develop energy indicators and then track them over time," Bidwell said.
Offshore wind development could result in increased noise, gentrification, and increasing rents.
"What we know in the U.S. is that ports are often surrounded by low-income or communities of color. And if you look at New Bedford or New London, you can definitely see those dynamics," Bidwell said.
But wind turbine development can also result in an increase of employment in a given area and subsidize essential public works.
Recognition of the ways in which communities are impacted by the development of offshore projects is coming to the forefront of public consciousness, and according to Bidwell, developers have become more aware that social acceptance of these projects is becoming more important.
Bidwell attributes this to a "growing awareness of the interface between the industry and the shoreline."
Alongside Bidwell, the research team includes URI Associate Professor of Natural Resource Economics Simona Trandafir, Ph.D. student Shannon Howley, URI undergraduate Energy Fellows, and researchers from the University of Delaware and Boston University's Institute for Global Sustainability. Community partners include the NAACP New London Branch and the Old Bedford Village Development Corp. in New London.
Another research project overseen by Bidwell is backed by a $200,000 grant from the Northeast Sea Grant Consortium. This research, pertaining to similar issues faced by local communities as offshore wind farms are developed, is focused on perceptions of energy justice dimension in New Bedford and New London, as well as Martha's Vineyard, Narragansett and East Hampton, New York.
The team hopes findings of these research projects will be used by the DOE, other agencies, and communities to shape future developments.
Bidwell is enthusiastic about the spotlight that funding for this research has put upon the link between social science and energy. "We need to follow along and see, do these things really benefit communities?" says Bidwell.
"Who's winning? Who's losing?"
This story was written by Samantha Melia, a senior journalism and political science major at the University of Rhode Island and an intern