Air quality alert for today
Henri damage keeps Burlingame closed
By Will Collette
Our air is unhealthy today due to the heat and vehicle emissions. The forecast for tomorrow is for "moderate" pollution, which could also change to unhealthy as the heat continues.
Here is the forecast from DEM:
We also have a very high level of pollen in the air, mostly from grasses and ragweed:
Fortunately, just about all of us except the covidiots have face masks that should do fine in screening out the pollen and pollution.
The pollen is a normal, seasonal part of our "rural character;" the ozone pollution is also part of summertime heat, sunshine and heavier travel from visitors.
Burlingame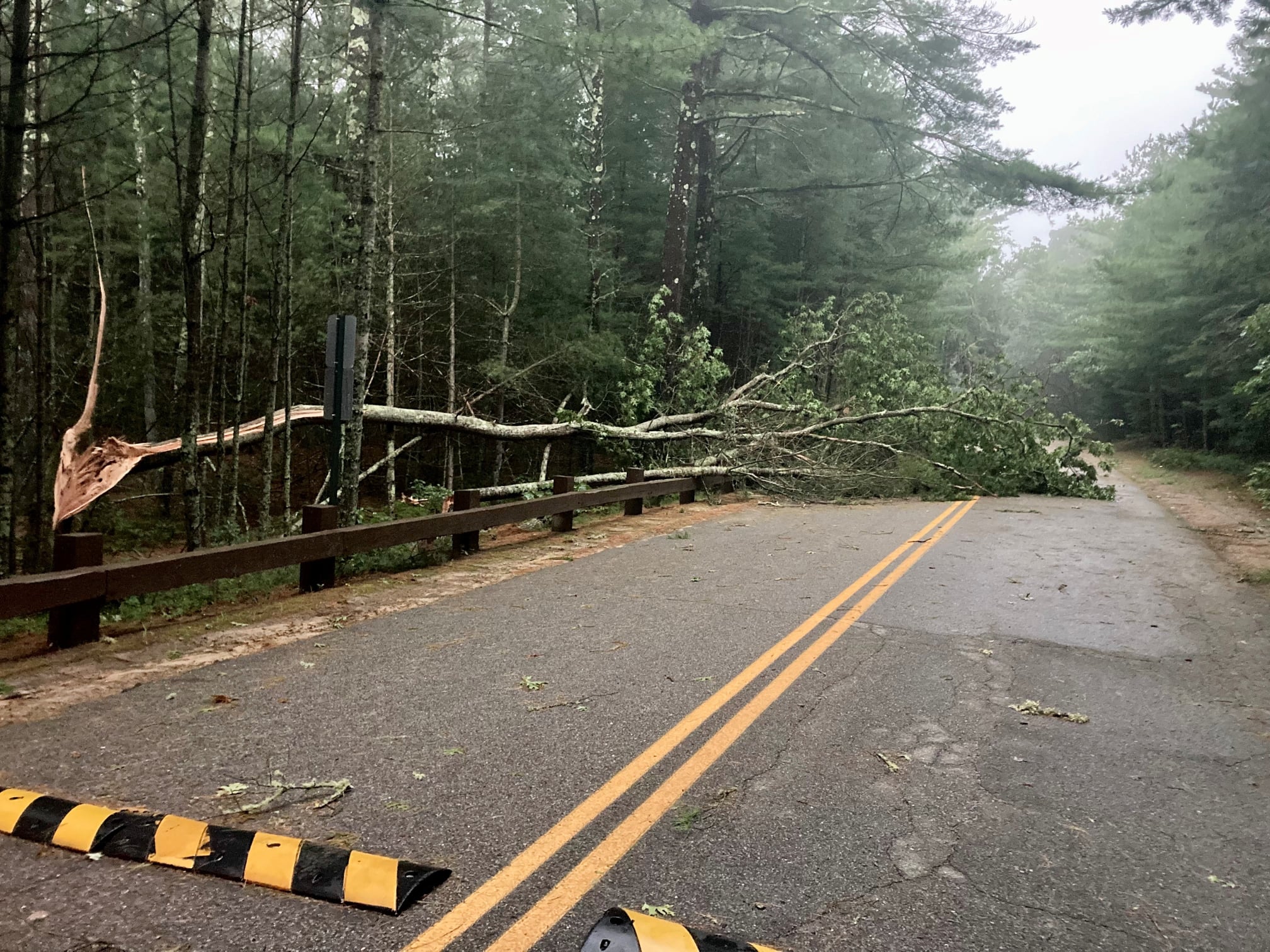 DEM reports:

"
Due

#TropicalStormHenri

, Burlingame State Campground in Charlestown is closed until at

least Tuesday, 8/31

. Refunds are being processed for canceled reservations. Updates posted at

riparks.com/news

or campers w/questions call 401-409-1138 or RI Parks HQ at 401-667-6200'