They are less clear about what you should do, except don't take narcotics
By Will Collette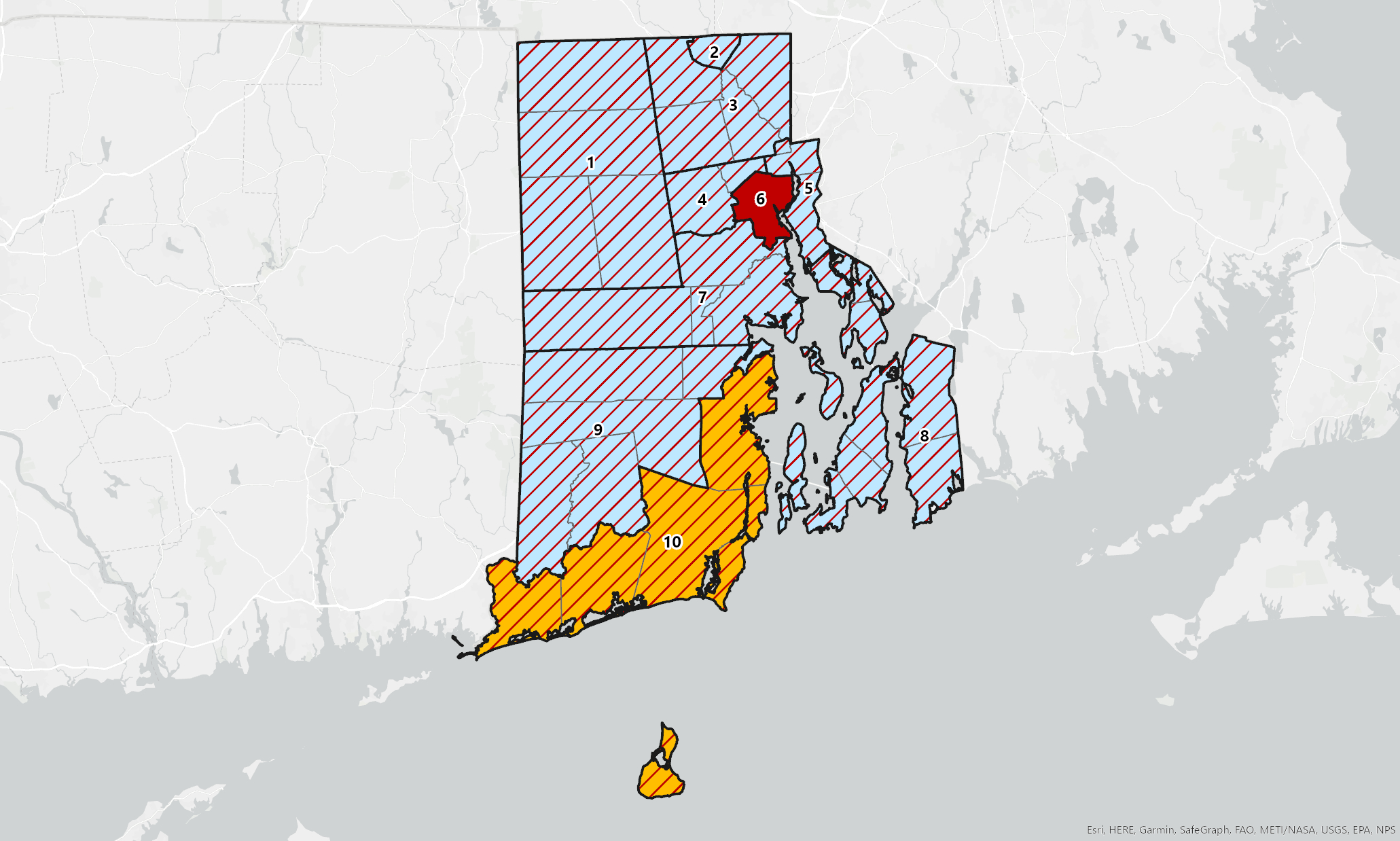 Under our accidental Governor Dan McKee, the state Health Department seems to have shifted its focus away from fighting the COVID pandemic to fighting the epidemic of drug overdoses.
According, the RIDOH has been sending out "alerts" for the different "zones" they have drawn on the state map to draw attention to any sharp rise in overdoses seen in those areas.
Today, it was Charlestown's zone, Zone 10, because there have been 6 recent overdose cases that required immediate medical attention.
The Health Department was a little light on what exactly we're supposed to do about this except maybe stop taking fentanyl or heroin (OK) or make sure you are taking your drugs "safely."
Toward that end, you can get free kits with the narcotic antidote naloxone:
Request a free naloxone kit and have it shipped to your address for free. English:

http://bit.ly/3Kjmt6e

Spanish:

http://bit.ly/3NSaZsv

You can also get naloxone from a local pharmacy without a prescription from a healthcare provider.

http://preventoverdoseri.org/get-naloxone

(5/6)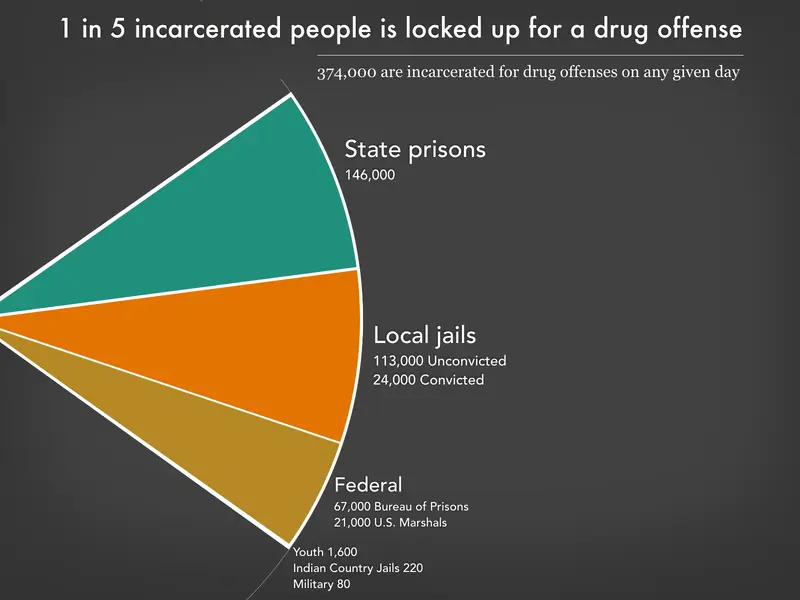 Data Source: See "Data sources" section of full report.
(Graph: Wendy Sawyer & Peter Wagner, 2022)

But unless you are a user or have some in the family who is, having a naloxone kit at home probably isn't a meaningful response to the state declaration of an emergency.
All of my adult life, drug use has been a constant. What does change from time to time is how we deal with it. We had Richard Nixon's "War on Drugs" and Nancy Reagan's "Just say no."
About half the prisoners in the federal system are there on drug offenses.
We're about to find out, after our new state law legalizing cannabis, whether legalization is a better approach than busting people who take drugs recreationally.
But in the meanwhile, South County, you are under a state of alert!!!