Leaders convene with Brown public health scholars to discuss solutions to Rhode Island's opioid crisis
Brown University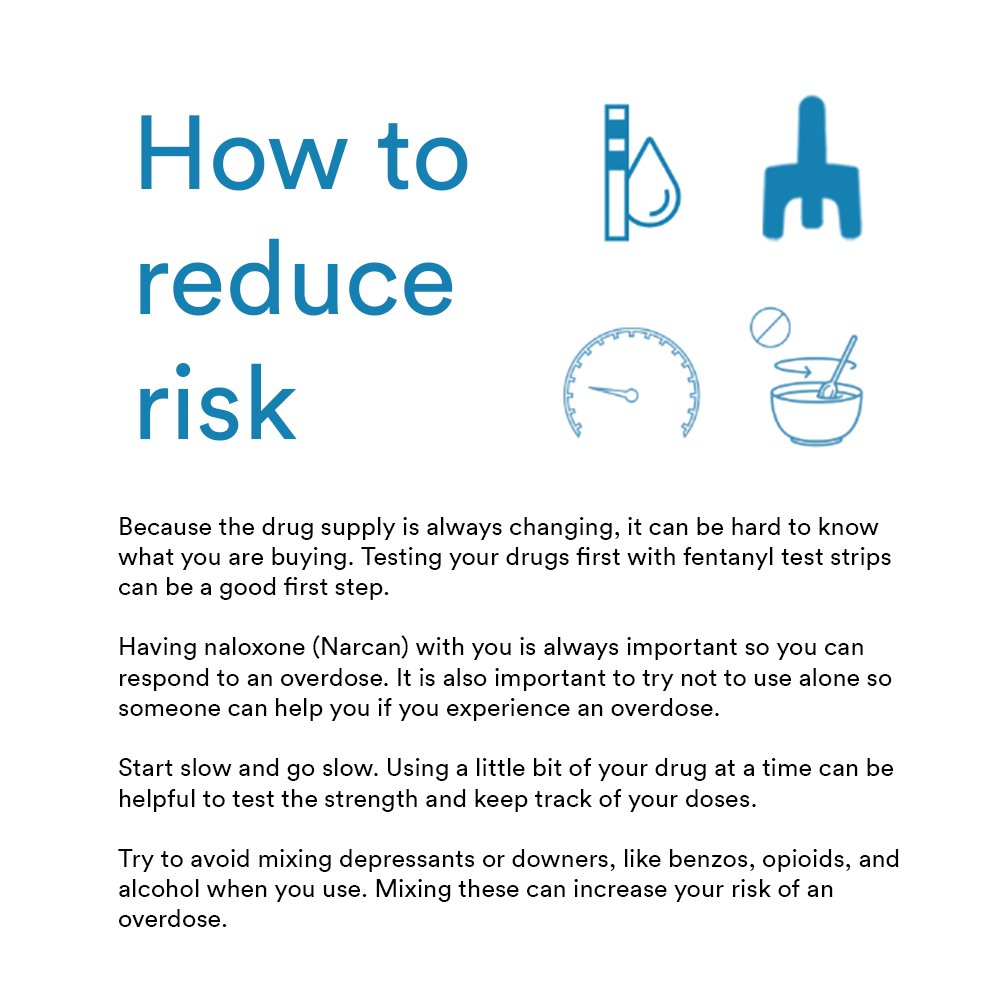 Like states across the country, Rhode Island is contending with a drug addiction and overdose crisis largely attributable to fentanyl, an especially potent synthetic opioid with often deadly consequences when misused.
On top of that, a dangerous substance called "tranq" is increasingly turning up in the illicit drug supply.
On Thursday, Jan. 19, U.S. Senator Jack Reed convened a discussion at Brown University's School of Public Health to sound the alarm about these serious threats and to discuss practical solutions.
Reed joined Rhode Island Attorney General Peter Neronha and Chief Sidney Wordell of the Rhode Island Police Chiefs' Association in meeting with leading researchers at the School of Public Health to discuss efforts to combat the opioid crisis and to urge strategic, coordinated, urgent action to help save lives and prevent illicit drugs from taking a further toll on individuals, families and entire communities.
"We worried about fentanyl… and now we have tranq to confront," Reed said. "The good news is that the Brown team is on it: They're researching it. They're trying to find out the ramifications of its use. They're trying to find ways to deal with it and treat it. So we're in the game."
Xylazine, a veterinary tranquilizer also known as "tranq," "tranq dope" or "zombie drug," has been linked to an increasing number of overdose deaths nationwide. Reed cited a recent report by Brown researchers that found that the drug showed up in more than 40% of illicit street drugs in Rhode Island. What's more, Reed said, because xylazine isn't an opioid, people who have ingested it may not respond to the overdose-reversing medication naloxone, an important tool used to save lives.
The two-year study by the testRI research team at Brown analyzed 90 different samples to analyze Rhode Island's local drug supply. The report found high amounts of illicit fentanyl in many of the samples, adding to the potential consequences of not just heroin use, but also stimulants like crystal meth and cocaine.
As illicit drug manufacturers and traffickers evolve methods to lace drug supplies in pursuit of higher profits, Reed said the federal government needs to advance and evolve its strategies for response, education, outreach and enforcement.
Reed, chairman of the Senate Armed Services Committee and a senior member of the Appropriations Committee, helped to include in the newly signed 2023 National Defense Authorization Act multiple provisions to keep fentanyl off the streets, prevent overdoses and prosecute drug traffickers .
Dr. Megan L. Ranney, deputy dean of the School of Public Health, and Associate Professor of Epidemiology Francesca Beaudoin spoke about the toll of the opioid epidemic on Rhode Islanders and outlined long-term and emerging efforts at Brown to develop and test new solutions. Ranney said that researchers at SPH shared the senator's commitment to confronting increases in fentanyl presence, overdoses and opioid use disorder.
"I'm both an emergency physician and a public health leader," Ranney said, "and in both roles I see firsthand the impact of this epidemic, not only on individuals, but on families and on communities. With increasing availability of powerful synthetic opioids, overdoses have become both more frequent and more fatal. Deaths from fentanyl are rising dramatically, and this new drug xylazine provides a lethal pairing that we're only just starting to plumb the depths of.". Megan Ranney,
Ranney shared the ways that scholars across the School of Public Health are developing innovative approaches to the overdose problem, including analyzing drug inventory through testRI and providing supplies to people on local streets to help them identify what's in the substances they are using; and listening to individuals who are affected by substance use disorder to understand how their practices have changed with the evolving supply and how best to share what they are learning to help reduce risk, overdoses and death.
The School of Public Health is home to national leaders in harm reduction and increasing treatment access, Ranney said, and she spoke about the importance of reducing stigma and increasing access to treatment.
"I cannot say this strongly enough: Increased access to non-stigmatizing treatment is a key to reducing overdose and promoting recovery for people affected by this disease," Ranney said. "It is not about criminalizing the folks who are affected by substance use disorder. It is about providing pathways to treatment, and getting folks out of the cycle of abuse and overdose."
Ranney noted the influential work of Brown scholars around overdose prevention centers, and how public health faculty have studied overdose prevention strategies in other countries — collaborations they'll now be able to expand due to recent legislation supported by Reed, which directs the U.S. State Department to build foreign law enforcement capacity to detect synthetic drugs and carry out an international exchange program for drug demand reduction experts.
She said that legislative and policy efforts — including the new appropriations law, which boosts funding for the U.S. Centers for Disease Control to support community-based overdose prevention activities — can directly help support people and communities affected by the opioid epidemic.
But like the COVID-19 pandemic, Ranney said, the opioid crisis continues to evolve, necessitating ever more creative and collaborative solutions. She recommitted the School of Public Health's scholars to doing all that they can to help more people access the prevention efforts and treatment they need, and to partnering with local, state and federal government, as well as law enforcement, to meet these challenges posed by synthetic opioids.