ACLU sues over frozen unemployment insurance payments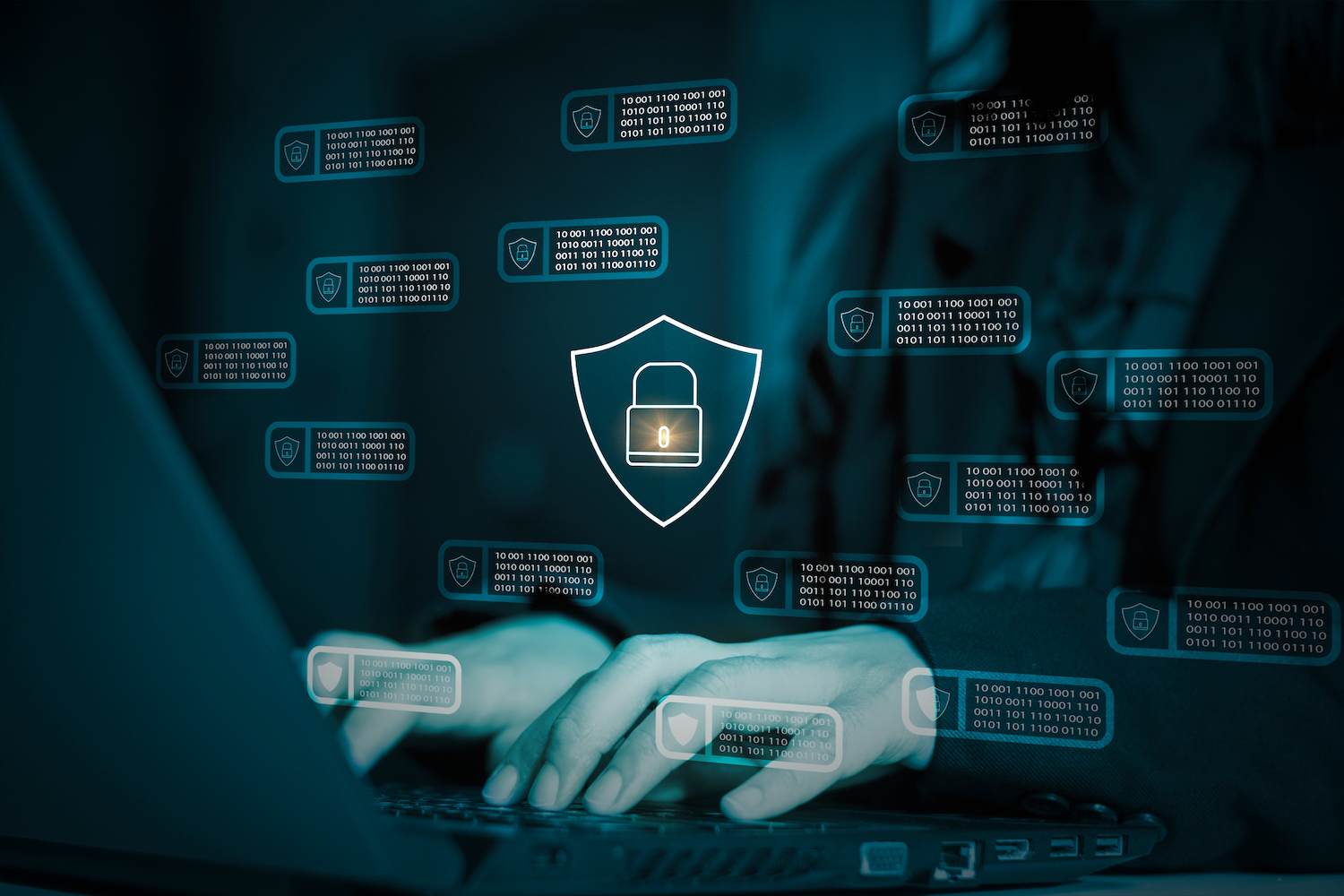 ACLU of Rhode Island

cooperating attorneys

Ellen Saideman

and

Lynette Labinger

filed

a class-action lawsuit

on May 27 challenging the state

Department of Labor and Training

's (

DLT

) actions in summarily freezing weekly

unemployment insurance

(

UI

) benefit payments to hundreds of Rhode Islanders without any notice or explanation.
The suit was filed three weeks after reports first emerged of the DLT freezing the payments of thousands of Rhode Island workers who had lost their employment.
The lawsuit argues that the failure of the DLT to provide UI benefit recipients any notice whatsoever that their payments were being suspended violated their constitutional right to due process.
While it appears that DLT has recently restored most of those suspended benefits, that is not true for the lead plaintiff

Steven Hanson

.
Hanson is a self-employed real estate appraiser with serious medical conditions, whose treating physician advised him to stop working two months ago because of the dangers posed by

COVID-19

were he to be exposed to the virus.
Hanson applied for unemployment, and received his first payment in April, but has not received one since. Seeking an explanation, he called DLT numerous times – and once waited about four hours on hold – without ever connecting to someone. To this day, he has not received any notice or explanation for the cessation of his benefit payments.
A second plaintiff,

Randall Pelletier

, failed to receive payments for two consecutive weeks this month. The lawsuit describes the bureaucratic nightmare he also encountered when he tried to find out why his payments had not been deposited, which included multiple unanswered website submissions to the DLT and a wait on the phone for more than two hours in an attempt to speak to someone at the agency – who ultimately was unable to provide any explanation.
His benefits were restored last week but, like Hanson, he never received an explanation for the hold-up of his benefits, and he fears that, as a seasonal worker, it could happen to him again.
In arguing that the DLT's failure to provide recipients any advance notice of the suspension of benefits violates their rights to procedural due process, a memorandum of law filed with the complaint notes that "the stopping of UI without any notice lacks fairness and reliability."
The suit seeks a court order declaring unconstitutional the agency's failure to provide notice, and barring further suspensions of UI benefits without adequate advance notice to the affected recipient. The DLT's actions this month came as the federal government announced an investigation of unemployment insurance fraud in a number of states, including Rhode Island.
ACLU attorney Saideman said today: "So many families depend on unemployment in these hard times. It is outrageous that DLT is stopping benefits without any notice at all."
ACLU attorney Labinger added: "In these times of great uncertainty as to what comes next, and when people are financially struggling, they should not be subjected to a weekly guessing game as to whether benefits for which they have qualified will actually be provided."
Can we please ask a favor?


Funding for UpriseRI reporting relies entirely on the generosity of readers like you. Our independence is how we are able to write stories that hold RI state and local government officials accountable. All of our stories are free and available to everyone right here at UpriseRI.com. But your support is essential to keeping Steve on the beat, covering the costs of reporting many stories in a single day. If you are able to,

please support Uprise RI

. Every contribution, big or small is so valuable to us. You provide the motivation and financial support to keep doing what we do. Thank you.