Equality in Abortion Coverage Act tries to provide all pregnant people access to the full range of reproductive health services
The Rhode Island House Judiciary Committee heard testimony on the Equality in Abortion Coverage Act (EACA) during a rare Monday afternoon session.
The EACA would eliminate the state policy that withholds health coverage for abortion in both the Medicaid program and the state's employee health plan. You can watch the full hearing here:
The EACA (H5006), said bill sponsor Representative Katherine Kazarian (Democrat, District 63, East Providence), "is a simple bill that addresses a simple issue. This bill would fix the inequality in insurance coverage for abortion access in Rhode Island. Right now an abortion is the only medical procedure that is not covered by all types of medical insurance plans offered in our state."
Representative Kazarian also stated that "abortion is healthcare" – a claim belied by the policy of House leadership to hear bills on abortion in the Judiciary Committee, which deals with issues of legality, instead of the House Health and Human Services Committee, which, as the name suggests, deals with health issues. Representative Kazarian, a member of House leadership, took over the EACA legislation this year after the House failed to pass the bill in previous years when it was submitted by former Representative Liana Cassar.
The day after session ended last year, the United States Supreme Court reversed Roe v. Wade. [See: 21 members of the House implored Speaker Shekarchi to bring the EACA to a vote – to no avail]
Medicaid covers about 25% of Rhode Islanders, including 77,000 potentially pregnant people. Medicaid is

designed

to provide medical coverage to the state's lowest wage earners, people with disabilities, and current and former foster youth.
What this lack of coverage means is that people unable to afford an abortion are sometimes forced to carry an unwanted pregnancy to term, a state of affairs that can burden not only a person's health and economic wellbeing, but the health and economic wellbeing of the other children in a household.
What are the consequences of being denied a wanted or needed abortion?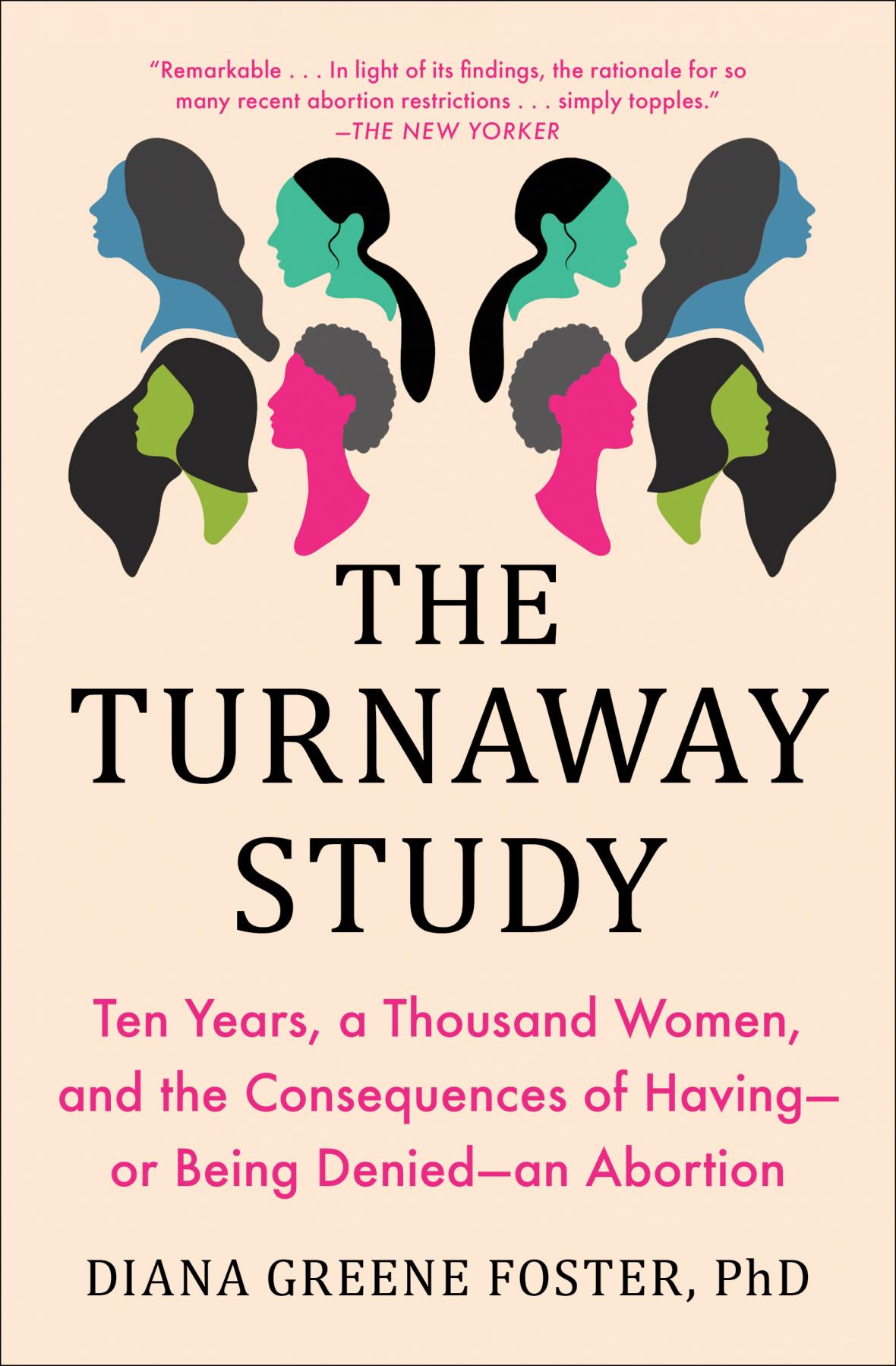 During Tuesday's hearing Representative Jose Batista (Democrat, District 12, Providence) asked
Gretchen Raffa
, Vice President of Public Policy and Organizing at Planned Parenthood of Southern New England, if there were any studies or data that might show the number of people who have not been able to avail themselves of a wanted abortion due to lack of access. In her response to Representative Batista, Raffa mentioned
The Turnaway Study.
The Turnaway Study found that claims from abortion opponents about the "detrimental effects on women's health of having an abortion" are not supported by evidence. People who have an abortion are not "more likely than those denied the procedure to have depression, anxiety, or suicidal ideation" the study found. Instead, the study finds that "95% of women report that having the abortion was the right decision for them over five years after the procedure."
The Turnaway Study found that there are negative consequences of carrying an unwanted pregnancy to term, including:
· Being four times more likely of living below the Federal Poverty Level (FPL);
· Being more likely to experience serious complications from the end of pregnancy including eclampsia and death;
· Being more likely to stay tethered to abusive partners;
· Being more likely to suffer anxiety and loss of self-esteem in the short term after being denied abortion;
· Being less likely to have aspirational life plans for the coming year;
· Being more likely to experience poor physical health for years after the pregnancy, including chronic pain and gestational hypertension; and,
· The study found that being denied abortion has serious implications for the children born of unwanted pregnancy, as well as for the existing children in the family.
The Equality in Abortion Coverage Act is an attempt to provide all pregnant people important access to the full range of reproductive health services, including abortion. Not passing the EACA perpetuates systemic poverty and prejudices.