DEM land purchase expands Burlingame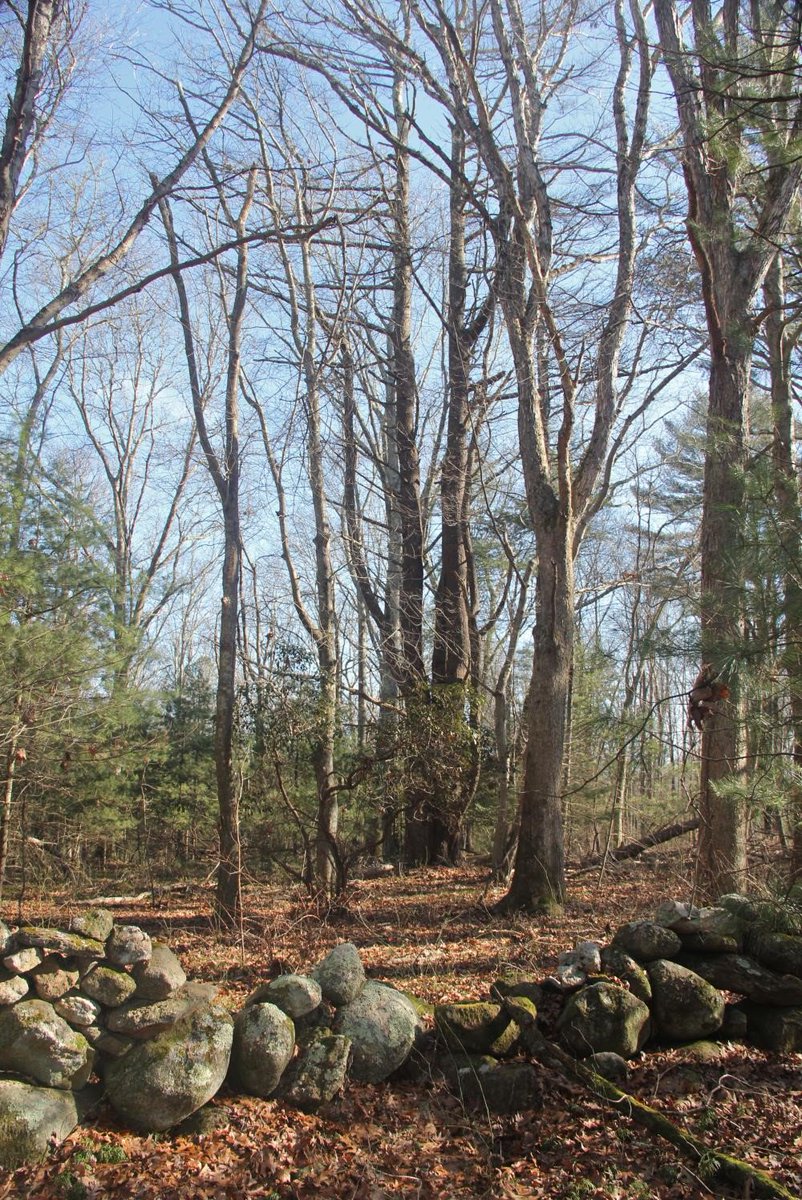 The Department of Environmental Management (DEM) announces the permanent protection of 43 acres of forested land in Charlestown for public recreational access. The property consists of a mix of pine and deciduous upland forest with some small wetland areas including two small streams.
The parcel abuts DEM's Burlingame Management Area, which, together with the adjoining Burlingame State Park, encompasses more than 4,000 contiguous acres of protected land that is managed for public recreational use including fishing, hunting, and camping.
"I'm delighted that we've been able to secure this valuable parcel of land in the southern region of the state. We encourage folks to get outdoors and explore it because it's a magnificent property," said DEM Director Janet Coit.
"This acquisition adds land to the Burlingame Management Area and will enhance recreational opportunities for the public. Rhode Islanders truly enjoy these natural assets and special places and the positive benefits they provide to our quality of life."
Located within the Tomaquag Brook-Pawcatuck River watershed, the property contains forested wetlands and some vernal pools.
Along with tall white pines, the forest overstory is dominated by three species of oak: northern red oak, white oak, and scarlet oak; as well as American beech with some ash, red maple, black birch, tupelo, and big-toothed aspen.
Also present are shrubs including witch hazel, sassafras, and a smattering of American hollies. The understory includes mountain laurel, highbush blueberry, lowbush blueberry, winterberry, and sweet pepperbush. The property also includes an old, small stone foundation and stone walls from the late 1800s when it was farmed.
DEM purchased the property for $256,500 from Gabriel Warren and Ana Flores, with funding provided through state Open Space Bonds. At the request of the landowners, DEM granted a conservation easement to the Charlestown Land Trust to increase the level of protection on the property.
"It is our great honor, pleasure, and privilege to have been able to contribute to the preservation of a small piece of the habitat of Rhode Island," said Mr. Warren and Ms. Flores. "We believe that we are all a part of a great web of life. If our non-human neighbors aren't healthy, how can we be?"
"This newly preserved 43 acres in Charleston is a wonderful example of the dedication to conservation, foresight, and willingness to work together to preserve this parcel of pristine forest that will benefit our watershed, environment, and health in perpetuity," said Karen Jarret, president of the Charlestown Land Trust.
"Thank you and kudos to Gabriel Warren, Ana Flores, the Charlestown Land Trust, and the DEM."
Rhode Island's wealth of historic parks, bikeways, and green spaces provide for public enjoyment – along with improving the health of the environment, strengthening the state's climate resilience, and supporting the economy. Since 1985, over 10,000 acres of land have been protected.