Whitehouse is going after the fossil fuel industry.
Daily Kos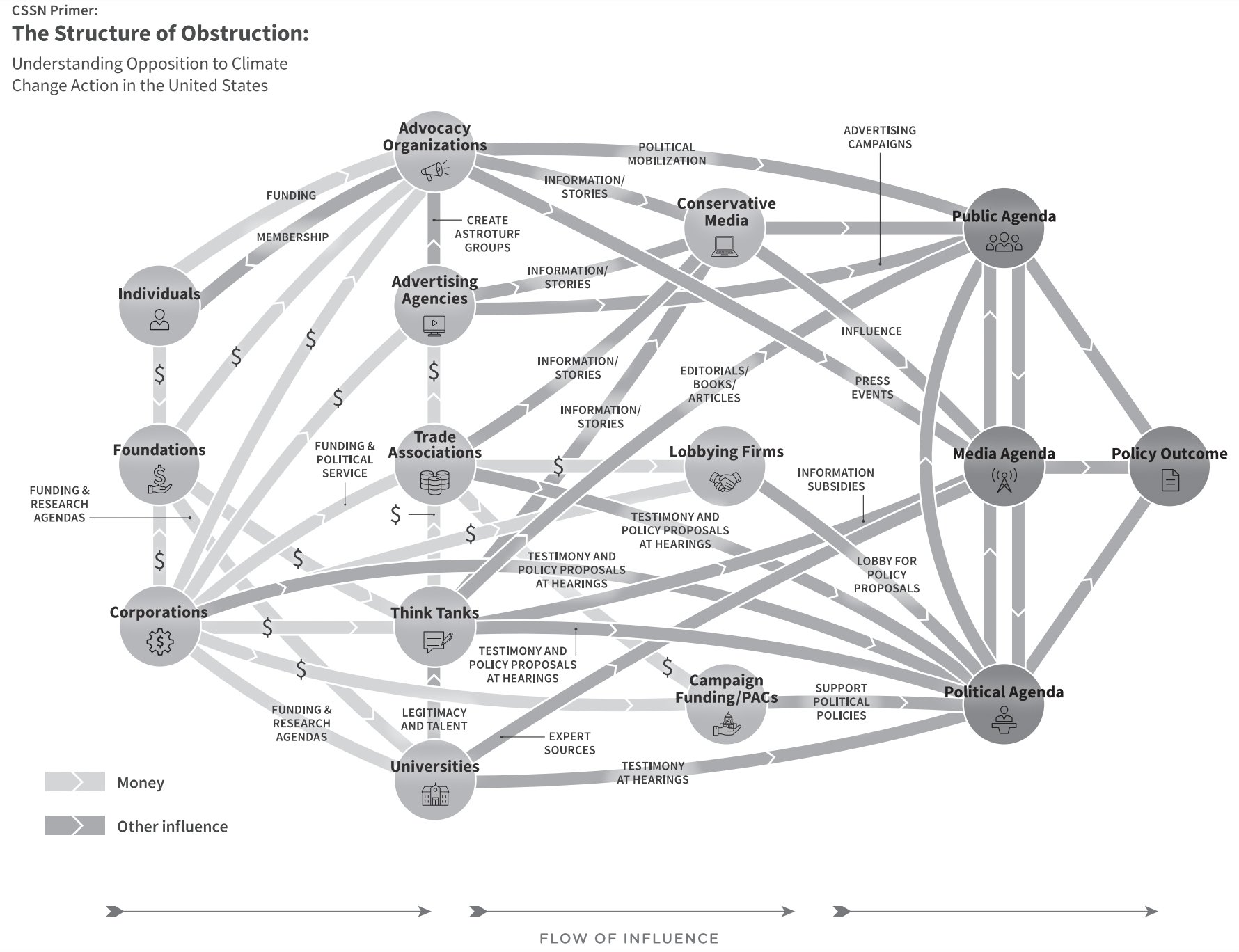 Just a reminder that the GQP lower chamber does not hold all the cards. The upper chamber has, I believe, picked up the ball dropped by the Democratic House and running with it.
This move can be replicated for the Jan 6 Committee and many other investigations.
The Senate Budget Committee is looking to hire staffers with experience investigating fossil fuel influence campaigns, a sign of how incoming Chair Sheldon Whitehouse could use the gavel to go after the industry.
The committee is seeking several new aides, including a climate policy expert and an oversight director, according to job bulletins posted on the Senate website.
The committee wants the oversight director to have "experience working on corporate accountability issues, particularly with respect to the fossil fuel industry, climate change, and identifying sources of dark money in political influencing campaigns," according to the job posting.
Climate also makes an appearance in a posting for an economist position. The committee said it is seeking a person with knowledge of public policy, "particularly climate change and pollution-related matters."
The job postings portend a fresh oversight campaign by Whitehouse (D-R.I.), a longtime climate hawk and enemy of the fossil fuel industry. He's in line to take over the Budget gavel, with former Chair Bernie Sanders (I-Vt.) moving over to lead the Health, Education, Labor and Pensions Committee.
The Rhode Island senator intends to prioritize the" investigation of Big Oil started in the House during the last Congress by Rep. Ro Khanna (D-Calif.) and then-Oversight and Reform Chair Carolyn Maloney (D-N.Y.)."
The position (s).
228554

CLIMATE POLICY EXPERT -

Incoming Senate Budget Committee majority seeks policy experts with a deep background in climate and environmental matters. Ideal candidates will have experience assessing the costs of climate change, the economic benefits of transitioning to a low-carbon economy, pollution pricing, the regulatory process, and other climate and environment-related matters. Further, candidates must be able to demonstrate a history of thinking strategically and creatively, possess excellent written and verbal communication skills, and be able to work collaboratively in a fast-paced, team environment. Previous Hill experience and advanced degree are pluses. Salary commensurate with experience. This is not an entry level position. Office is an equal opportunity employer.

Please e-mail a cover letter and resume to senate_employment@saa.senate.gov indicating the job referral number in the subject line.