Researchers and clinicians acknowledge the role of chemicals in spurring obesity
Jerrold J. Heindel and Sarah Howard for the Environmental Health News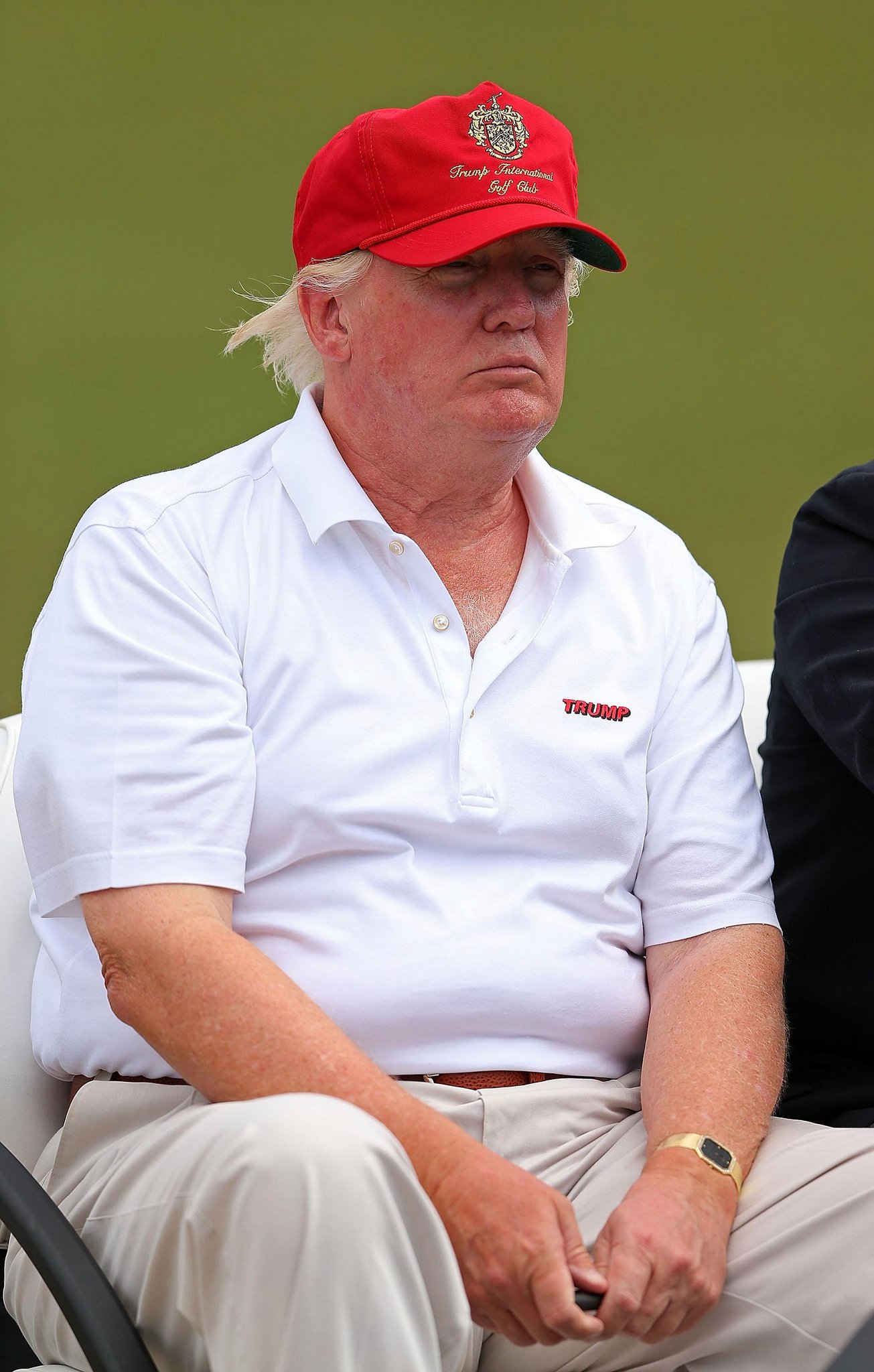 For the first time, prominent obesity researchers and clinicians have acknowledged the potential role of environmental chemicals in the obesity public health crisis.
What happened?
Healthy Environment and Endocrine Disruptor Strategies (HEEDS) — a program of Environmental Health Sciences, which publishes EHN.org — hosted a workshop last fall on obesogens, environmental chemicals that could interfere with our bodies hormones, increasing the likelihood of weight gain.
Scientists examining the role of obesogens have been frustrated by the lack of interest, understanding and impact of their work by other obesity researchers, who have largely focused on the role of diet and exercise in weight gain. Thus, HEEDS developed a two-day workshop inviting clinicians to meet with obesogen researchers and discuss the causes of obesity with a focus on obesogens.
Although the workshop's purpose was not to develop a consensus statement, the discussion led to statements of agreement among the participants, the main one being:
"Based on the robust nature of the data from in vitro and animal models characterizing obesogens, the obesogen hypothesis/model of obesity should receive greater attention from the broader scientific community as a potential contributor to the obesity pandemic."
The discussion also led to other areas of agreement and a list of data needs and future directions. A free copy of the workshop summary, just published in The American Journal of Clinical Nutrition, is available until July 30.
Why is it important to acknowledge obesogens?
The publication of the workshop proceedings and statements of agreement concerning the importance of obesogens in the obesity epidemic are game-changers. Both open the door to continued interactions and collaborations among obesogen and other obesity researchers to help prevent obesity by reducing exposure to these everyday chemicals.
Where can people go to learn more?
Most obesogens are endocrine disruptors, meaning that they interfere with the body's hormone system. Obesogens include dozens of common chemicals found in plastics, cosmetics and personal care products, flame retardants and chemicals in nonstick and water/oil resistant products.
The Environmental Working Group's website lists how to reduce exposure to these products, and you can learn more about obesogens and exposure with our guide to the chemicals.
What's next?
HEEDS is distributing the workshop summary to obesity- and nutrition-focused societies, healthcare providers and the public to increase their awareness of the important topic. Its long-term goal is to get the attention of policy and regulatory agencies who can ban or reduce exposure to these chemicals, thereby preventing obesity.
HEEDS is a program of Environmental Health Sciences, which publishes EHN.org. These views do not necessarily represent those of Environmental Health News or The Daily Climate.
About the author(s):
Jerrold J. Heindel is the Director of Healthy Environment and Endocrine Disruptor Strategies, a program of Environmental Health Sciences.
Sarah Howard is the Program Manager at the Healthy Environment and Endocrine Disruptor Strategies (HEEDS), a program of Environmental Health Sciences.