Why Trump Justice is an Oxymoron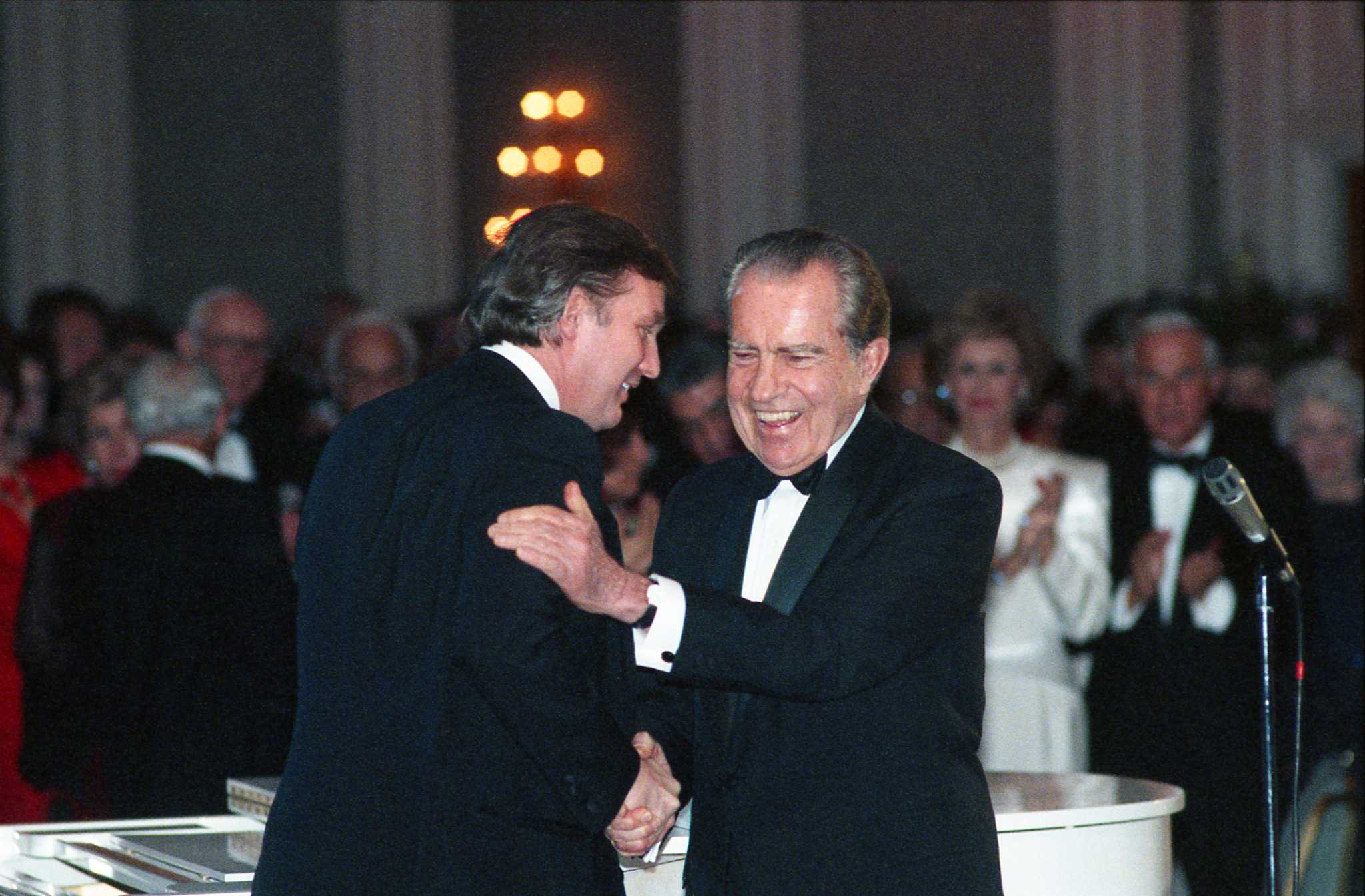 March 11, 1989 (Houston Chronicle)
"History doesn't repeat itself, but it sometimes rhymes," Mark Twain is reputed to have said. 
My first job after law school was as an attorney at the U.S. Department of Justice. I reported for work September 1974, just weeks after Richard Nixon resigned. 
In the years leading up to his resignation, Nixon turned the Justice Department and FBI into his personal fiefdom, enlisting his political appointees to reward his friends and penalize his enemies. 
Reports about how compromised the Justice Department had become generated enough public outrage to force the appointment of the first Watergate special prosecutor, Archibald Cox.
Before Nixon's mayhem was over, his first two attorneys general were deep in legal trouble — John Mitchell eventually served 19 months in prison — and his third resigned rather than carry out Nixon's demand to fire Cox. 
Watergate also ushered into politics a young man named Roger Stone, who, under the Committee for the Re-election of the President (known then and forevermore as CREEP), helped devise lies and conspiracy theories to harm Democrats.
After Nixon resigned, the entire slimy mess of Watergate spawned a series of reforms. During the years I worked at the Justice Department, regulations were put into place to insulate the FBI and DOJ from political interference. 
"Our law is not an instrument of partisan purpose," said Edward Levi, Gerald Ford's attorney general.