New York AG files suit to dissolve NRA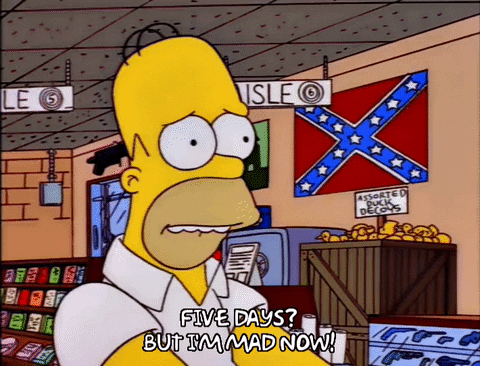 Gun control advocates repurposed a frequent refrain of the pro-gun movement Thursday, offering "thoughts and prayers" to the National Rifle Association after New York Attorney General Letitia James

 announced

 that she had filed a lawsuit seeking to dissolve the organization.
James, who called the NRA a 

"terrorist organization"

 during her 2018 campaign and has supported efforts by New York lawmakers to strengthen gun control laws, said the lawsuit was driven not by her views on gun violence but by an 18-month-long investigation which uncovered rampant corruption and self-dealing at the NRA.
In the suit filed in the New York State Supreme Court, James alleged that CEO Wayne LaPierre and three other current and former officials violated "numerous state and federal laws" by enriching themselves and their families through the nonprofit group's coffers, costing the NRA $64 million in just three years.
James is seeking to remove LaPierre and general counsel John Frazer from their positions and to bar them as well as former chief of staff Josh Powell and former chief financial officer Woody Phillips from ever serving on a nonprofit board in New York again.