BPA replacements in plastics cause reproductive problems in lab mice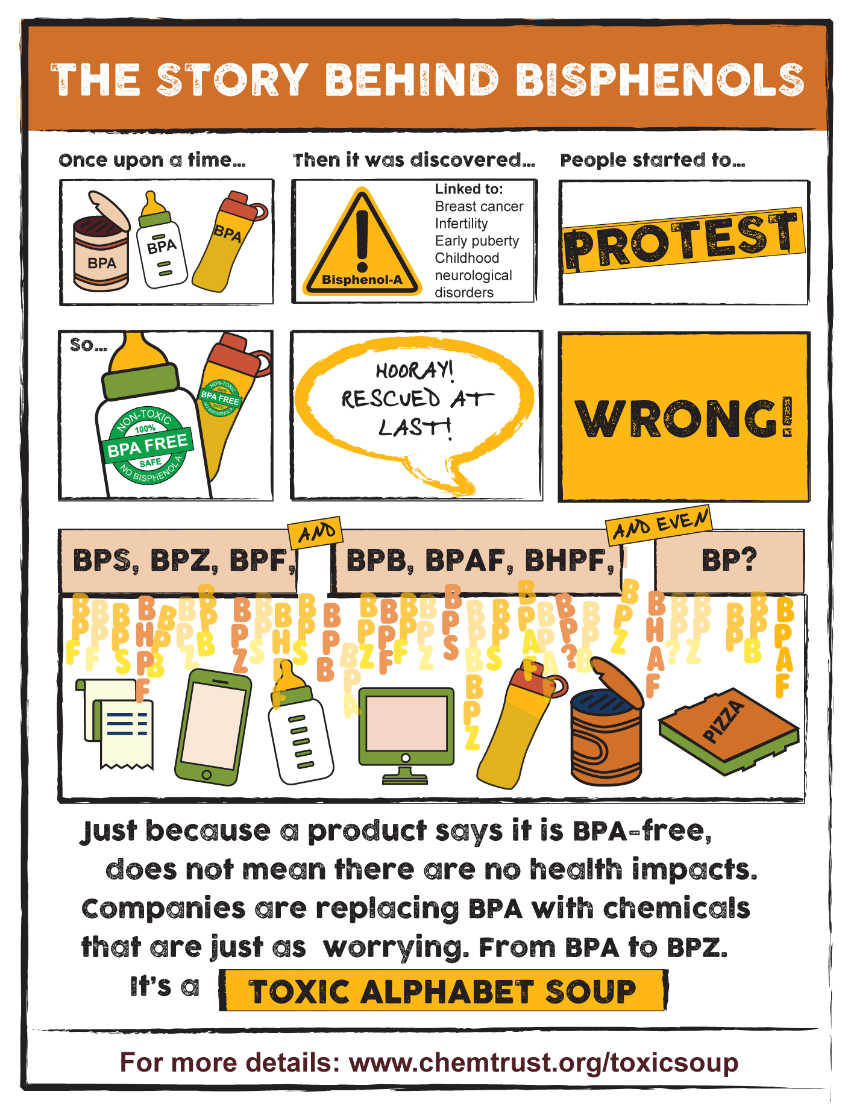 Twenty years ago, researchers made the accidental discovery that the now infamous plastics ingredient known as bisphenol A or BPA had inadvertently leached out of plastic cages used to house female mice in the lab, causing a sudden increase in chromosomally abnormal eggs in the animals. 
Now, the same team is back to report in the journal Current Biology on September 13 that the array of alternative bisphenols now used to replace BPA in BPA-free bottles, cups, cages, and other items appear to come with similar problems for their mice.
"This paper reports a strange déjà vu experience in our laboratory," says Patricia Hunt of Washington State University.
The new findings were uncovered much as before as the researchers again noticed a change in the data coming out of studies on control animals.