Disciplines from across University, community partners bring new perspectives to research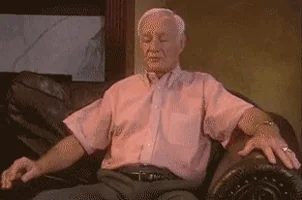 Faculty, staff and graduate students from a broad range of disciplines at the University of Rhode Island are taking on one of society's most vexing health challenges: how to prevent or slow the onset of dementia through changes in diet and exercise.
What sets the Lifestyle Interventions Group apart is its inclusion of disciplines beyond the typical confines of brain science, as well as its engagement with organizations, communities and individuals from around the state. 
This holistic perspective expands and enriches avenues of investigation, with the objective of providing the scientific underpinnings to support practical changes in behavior that can improve people's lives, said William Renehan, associate director of the George and Anne Ryan Institute for Neuroscience at URI and a founder of the group.
The idea that simple changes in behavior could reduce the risk of developing dementia intrigues Renehan, who noted that separate studies by the National Institutes of Health and the Alzheimer's Association looked at the role of exercise and diet in the context of dementia and reached starkly different conclusions.